What 3 Elements Do You Need In A Winning Technology Plan in 2023?
Posted by Gabrielle Chloe Ansaldo / September 30, 2022
It's almost the end of the year and most companies are gearing towards 2023. It's at this moment where what you decide can make or break the coming year. That said, it's important to remember that a good technology plan will always help you succeed. Referral Marketing companies today have shifted and are constantly evolving. 

However, creating a winning technology plan often requires a set of elements each referral company has. Our sales executive, Craig Cushman, believes in the magic of mindset, skillset, and toolset. Do you have the right mindset when it comes to planning for your company? Do you have the right skill set to succeed? Lastly, are you equipping yourself with the right toolset?

These are just some questions we need to answer to figure out if we're genuinely on the right path for 2023. Remember, with a new year comes new access to technology. With new technology, a new set of conveniences arises for people. Are you providing tools to meet that certain convenience people look for? Or are you stuck in the early 2000s?
Let's go over the 3 elements, shall we?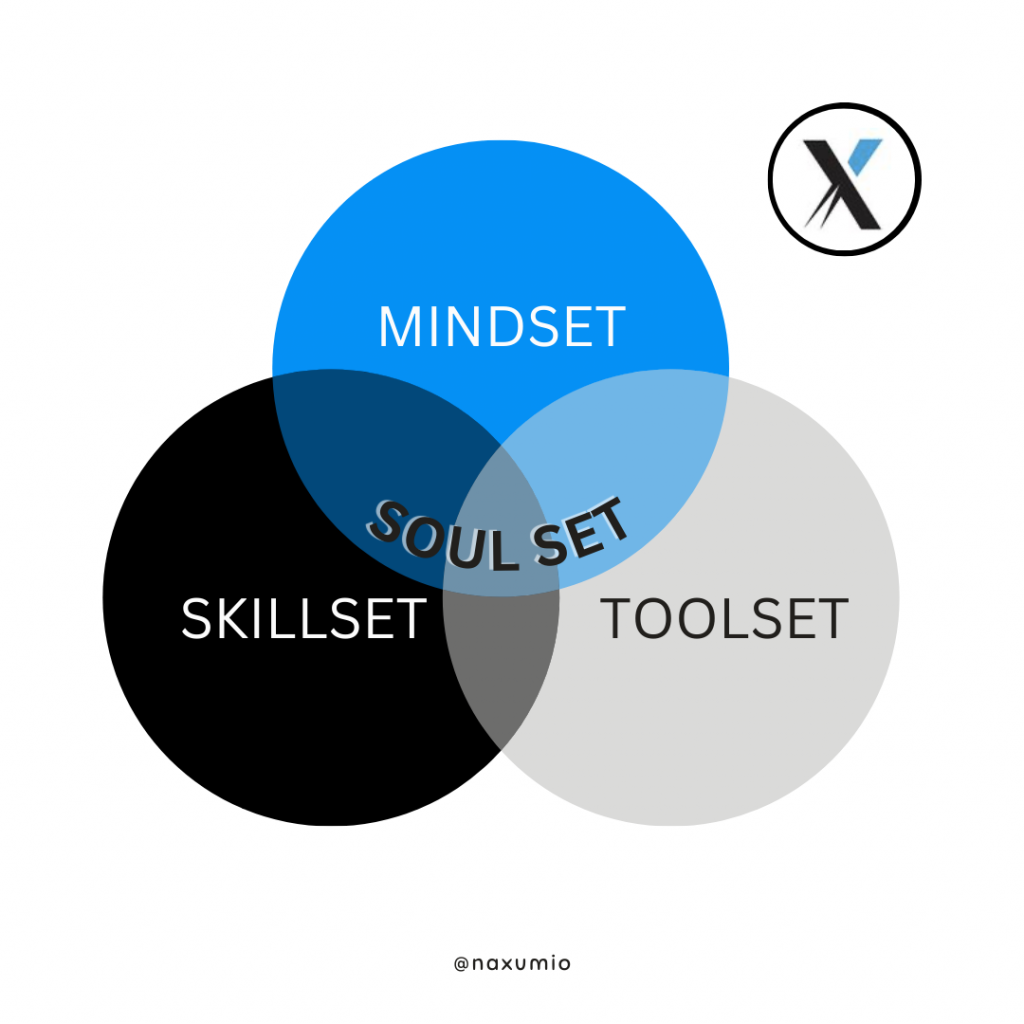 Mindset. 

As with any important plan, the right mindset is key. Having the right mindset means that you are equipped with the right kind of knowledge to create the best plan for your company. This means that you've researched enough to know which types of tools fit your company's needs, culture, and success. 
This means researching your target market and knowing what they'll want and need. This means being able to separate emotions from logic when making decisions on the plan. Ultimately, the right mindset will dictate where you'll lead your company in the coming year. A poor mindset equates to poor results. An unclear mindset equates to a messy coming year. 

Skillset. 

Alright, now you've identified if you've got the right mindset. Now let's talk about your skillset. Having the right mindset means that you've identified the skills you identify as your strong suit and which skills you need to acquire, hone, or even forget. 
The right skillset will put your plan into motion. Are you equipped with the right kind of people whose diverse skills open the door for success? Or are you surrounded by people whose skillsets are at par with those who are settling? 

Toolset. 

Now that you've identified that you're on track with your mindset and skillset, let's talk about the toolset. Are you equipped with the right tools to move forward in 2023? Are your clients equipped with the right tools to promote your products and services? Are you equipped with the tools to make things convenient for your clients and customers?

The right set of tools will easily let you adapt to the ever-changing need for convenience. The right tools will include software that offers all-in-one solutions to all your referral marketing problems. Now, this is where NaXum's UNIFY Platform comes in.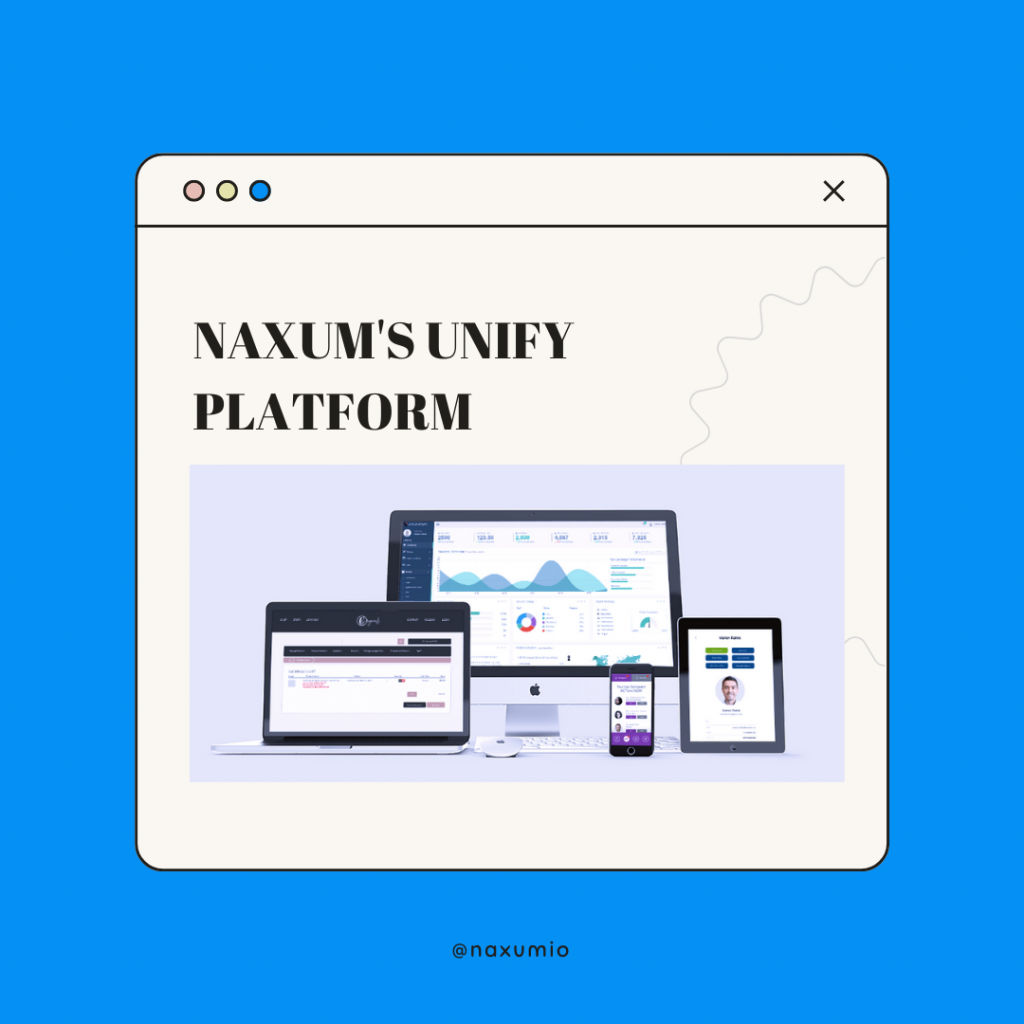 The NaXum UNIFY Platform is the complete solution for any company in the referral marketing field as it combines different tools that make the user experience 100x better. It includes:
Commission Tracking Systems that are completely modifiable for each business
Contact Management with Smart Search
Capture Pages
Predictive tools that create drafts for social media posts, texts, and emails that are customizable 
Replicated Webinars
Replicated Sites
Live Chat so you know when your prospects open links and you can easily guide them through the material
Support Suite
Fully Customizable Shopping Carts
Autoship Billing
Multi-Merchant Account Billing
Multi-language Systems
Co-op Management Systems
Mobile/ ANY Device Platform so you can have access and see how the business is doing in real-time
Commission Payment Center
WordPress Blogging System
Team Training Center so your affiliates are guided through the process entirely.
You can read more about how to find your ideal referral marketing program here. Confused and having trouble with your referral marketing channel? Click here.
Overall, you need all three elements to succeed in your technology plan for 2023. When you have all three elements, you call them your soulset, which ultimately defines who you are as a referral marketing company.