Unlocking Direct Selling Success: The Power of Measuring and Tracking Performance
Posted by Ann Escalante / May 9, 2023
Measuring and tracking performance is critical for a direct selling company's success and growth. However, applying these methods is not the easiest to do, especially when you do not start with the proper tools in your company. In this article, we'll explain why everyone should start effectively utilizing performance data in their company.
Learning to apply performance data in a direct selling company widely benefits and offers massive potential for growth and expansion. Without accurate insight data, missed opportunities, such as poor decision-making and lack of communication between team members, can happen in the workplace. By measuring and tracking performance, areas for improvement are identified to help make informed decisions based on gathered data.
Performance data provides businesses with improved efficiency, increased customer satisfaction, and the potential for more referrals. Insight data is collected and analyzed from your clients' habits and your team's task progress, which further improves your company's performance. Additionally, tracking progress in your business evaluates the eligibility of your team members for rewards, which boosts morale and productivity in the workplace.
For those looking to maximize the use of their performance data, one of NaXum's platforms, the UNIFY system, offers the necessary tools that not only measure and track but also lead you to the best possible actions based on your company's performance.
NaXum's UNIFY system uses insight data to give users predictive actions when interacting with clients and prospects. The very same system also measures & understands the habits of your clients & prospects, provides precise, real-time tracking of your team members' productivity, and reflects each of their wins or areas that require additional mentoring.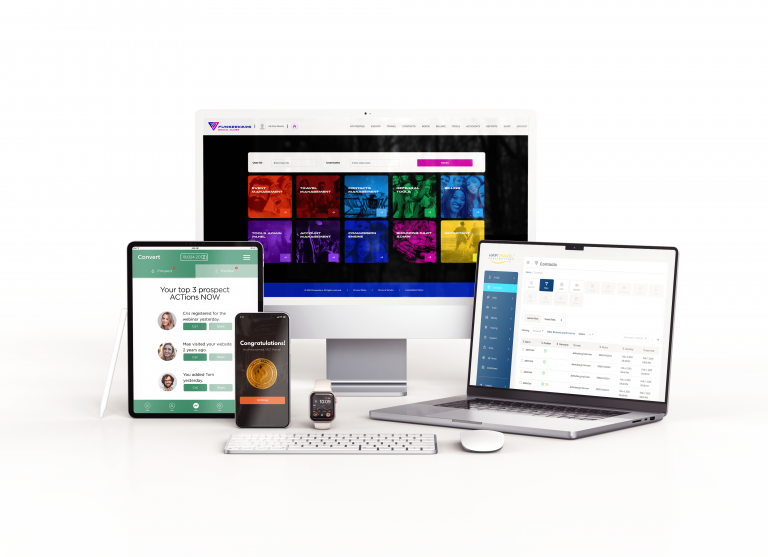 To summarize, measuring and tracking performance is critical to a company's overall success and growth. Not only does performance data nudge you in the right direction regarding areas of improvement, but this type of data also shines a light on HOW you are bringing your clients and members into your business. NaXum's UNIFY system and its predictive action and real-time tracking capabilities make an excellent platform for companies seeking to improve their performance data.
Are you ready to unlock direct selling business success?
Book a discovery call with us today at https://www.naxumtour.com/ and unleash the power of your referral marketing business.