The Five Essentials of Referral Marketing Software
Posted by Ann Escalante / June 16, 2023
Many direct selling businesses find referral marketing a powerful strategy to improve their brand image and increase their audience to a much broader reach. Referral marketing software is an equally powerful tool that offers many different features that optimize and streamline the process of a company's marketing strategy. The automated and customizable tools within a referral marketing software platform make it valuable to direct selling companies and can maximize a business' marketing campaign.
So, what are the must-have features in a referral marketing software? This article picked out the five best modules that give you the best chance for success in your direct selling business.

1. Tracking and Analysis
Measuring and tracking performance is an essential part of any business. When this process is automated, there is less room for error, and business leaders can better identify areas of improvement, monitor brand quality, and oversee your business' health and financial stability. Most importantly, the right platform can also offer insight data for your company leaders to make well-informed decisions in future marketing campaigns.
2. Rewards and Incentives Management
Referral marketing relies a lot on a business' team members, and one of the best ways to motivate and reward them for their efforts is by offering incentives based on their performance. A reward management tool is not only useful for customizing incentives to adapt to your company's specific goals and branding, but this tool will also help a company track its distributions and reward structures to ensure your top-earners stay motivated and feel appreciated for their hard work.
3. Communication Tools
In direct selling, making connections and building relationships are essential to growing a business. Communication tools, including different social media platforms, emails, and online messaging, will ensure that your company can maximize the audience reach you can for attaining new clients.
In addition, most companies implement Customer Relationship Management (CRM) that lists the contact information of all your connections and prospects in a cloud-based storage system. A streamlined communication strategy within your team can ensure improved customer satisfaction and faster-resolved issues in the business.
4. Predictive Actions Technology
As mentioned earlier, success in referral marketing relies on building relationships with your clients and prospects, yet the direct selling field also opens businesses to a wide range of networks. The large audience and the vast growth potential are why referral marketing software, especially one that uses predictive action technology, is needed.
Predictive actions technology empowers your leaders and team members on the field and supports them to know their clients and prospects better. With automated responses from the insight data collected, your team is informed on the best follow-up action to interact with clients and prospects, whether by email, social media, or texting.
5. A Unified System
The most important feature of referral marketing software is finding one that fits all of your needs in one app. Often, shopping carts, commission tracking, and such are offered in three, or even five platforms. Not only is that type of software costly but also time-consuming and ineffective in implementing marketing campaigns for your direct selling business.
NaXum's UNIFY system offers all the tools mentioned above in one, single app. From real-time tracking to connecting with your trusted clients, your company can save time and effort while having an overall efficient experience in referral marketing. Most importantly, UNIFY supports your team to focus more on winning and ensuring success for your company.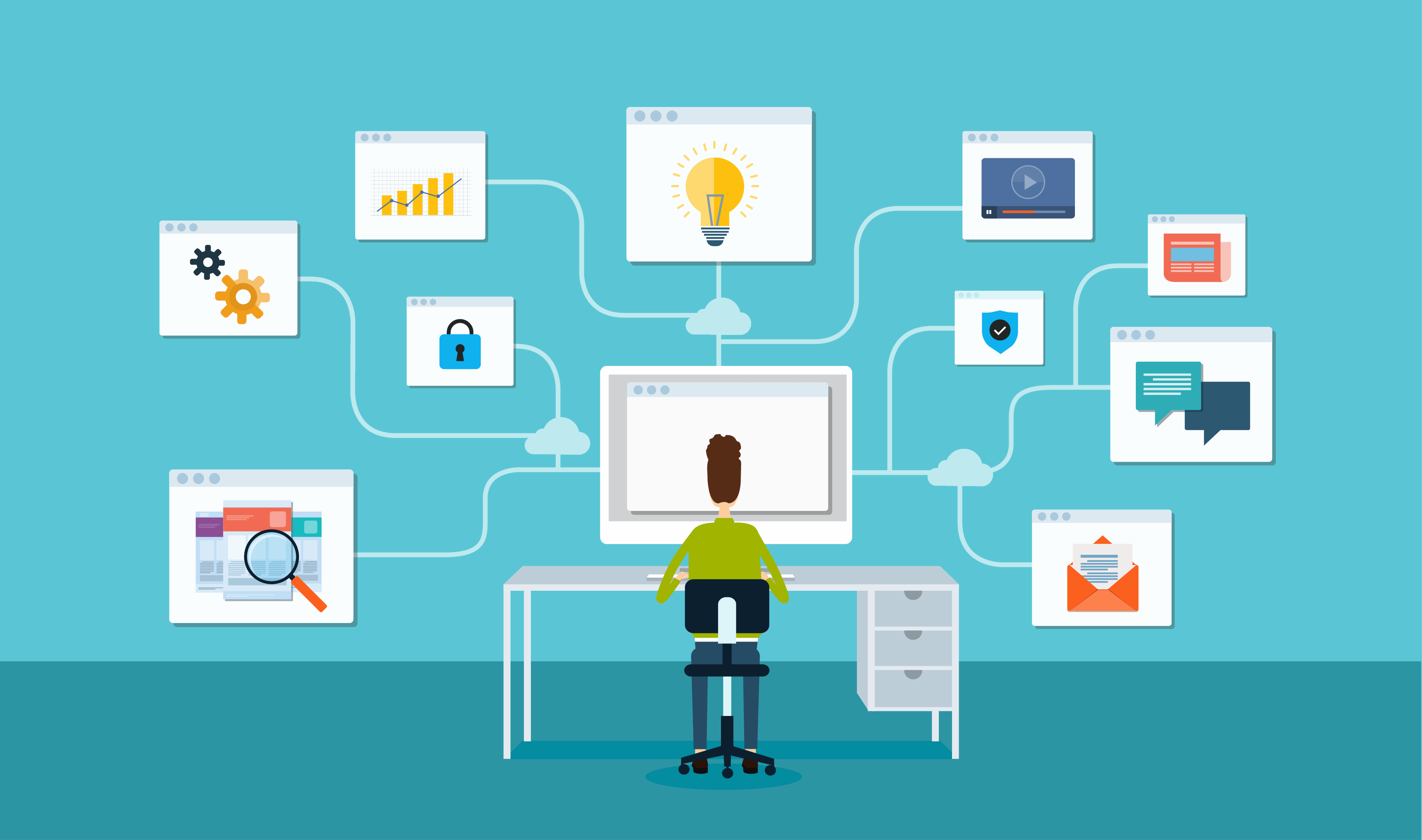 Referral marketing software is vital for direct selling businesses to monitor their marketing campaigns, reward their top earners, and gain important insights within their company. In a fast-paced and dynamic environment like the direct selling field, the best way to adapt and grow your business is to invest in the right referral marketing software that will only ensure your success.
If you want to learn more about NaXum's UNIFY and more referral marketing tools, book a discovery call with us!