The 0-24 Hour Brand Promise
Posted by Gabrielle Chloe Ansaldo / October 13, 2022
Here at NaXum, we have north stars. These north stars guide us into achieving our why: to help billions of business souls gamily their life through the power of referral marketing.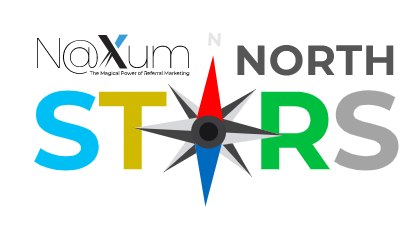 Don't you just hate it when there's any downtime with any app you're using? It's inevitable, though. With great technological innovation comes great updates, tweaks, and even, bugs.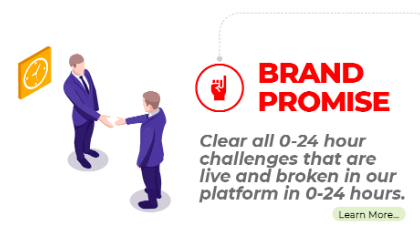 We're upfront about it, though. In any business that deals with technology and software in particular, there's a chance of bugs and downtime. However, we're committed to addressing any issue that arises and solving them within 24 hours. That's NaXum for you.

At no additional cost, we fix any bugs or issues because we believe that that comes with the territory. We understand that you're running a business, just like we are. That said, we know that no one offers this just like we do. Downtime equates to possible losses and we wouldn't want to add to your losses by charging you a fee to fix something we've provided for you. It's our software, it's our bugs, and we're accountable enough to be available if and when the inevitable happens. No sweat, though. We've got you covered.

With NaXum, it's not just a promise, it's actually something we commit to and fulfill. We're giving you what you pay for and more because you trusted us & we honor that. Learn more about NaXum's North Stars here.
Interested on a fresher take on the matter? Listen to our first episode of an all-new NaXum podcast below: