Success in Direct Selling: Adopting Unified Referral Marketing Software
Posted by Ann Escalante / May 19, 2023
Technology and software adoption provides the leap a direct selling company needs for its growth and success. When a direct selling company streamlines and automates operations within its framework, the result is reduced cost and more efficient work output. With everything being on some form of digital platform these days, companies also find that they can reach a wider audience through social media.
What kind of technology should you consider for your direct selling company? Well, what you are looking for is unified referral marketing software. Let's discuss more details in this article.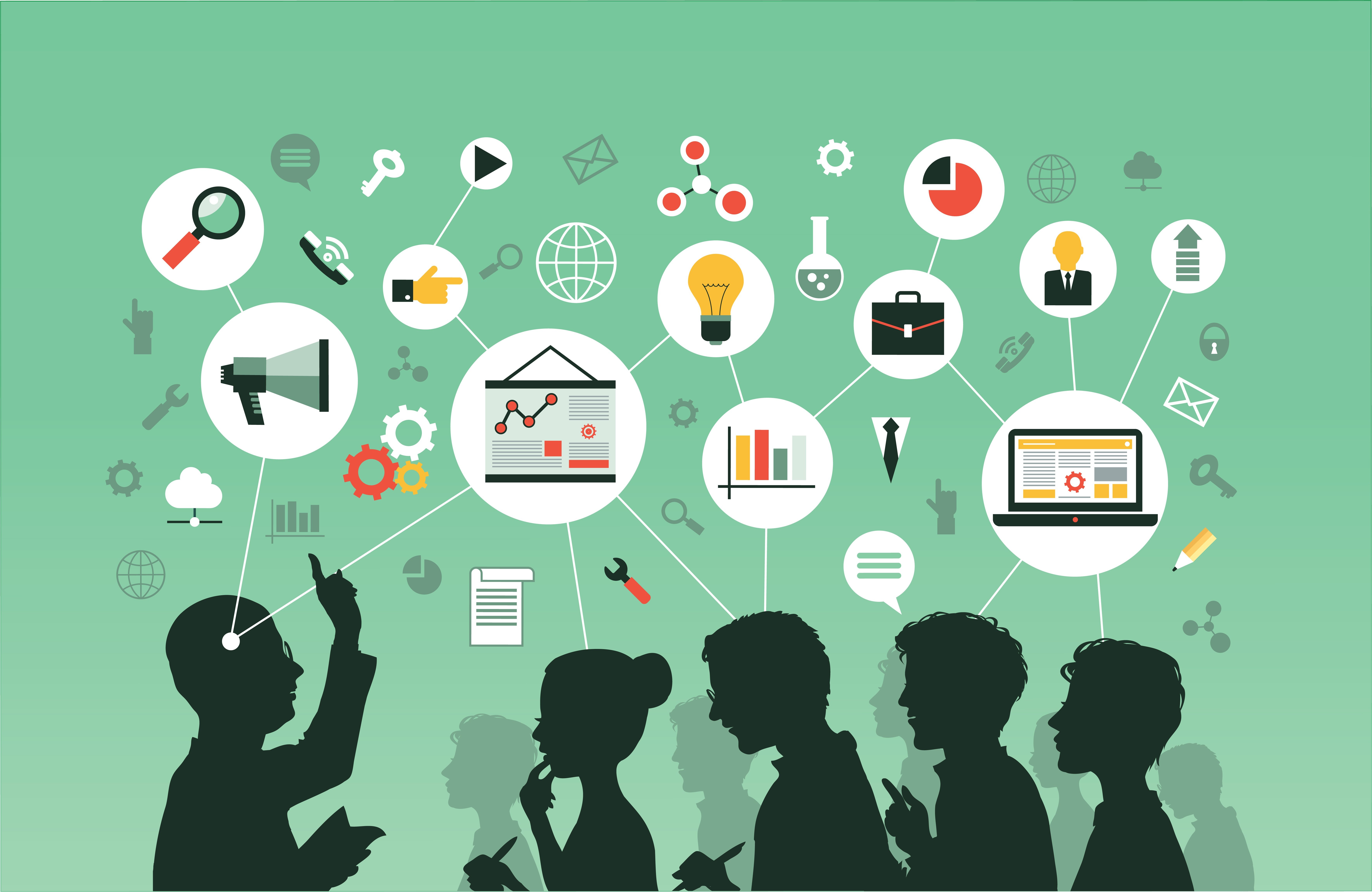 Communication
As mentioned earlier, the right tools and software give you the reach you need for a larger audience. For the past decades, new communications platforms in the digital space have emerged, such as social media sites, emails, and online messaging apps. These platforms already save companies time and money by how simple it is to connect with clients, team members, and prospects for the business. Most companies, as well, usually opt for using a Customer relationship management (CRM) with a cloud-based storage system for the contact information of all connections and prospects.
With a more streamlined method of communication throughout the company, team members can resolve issues much faster and focus more on guaranteeing customer satisfaction to all clients. Members within the business can also turn their attention to skill-building and duplicate their knowledge of how the business work by hosting webinars or podcasts or simply sharing links and training materials, for example. Doing these activities can even improve search engine optimization (SEO) in the process, improving the visibility of a direct selling business in an online space.
Performance Data
While analog tracking and analyzing performance data in a direct selling company is possible, the process is time-consuming and often leaves a wide margin of error. Fortunately, unified referral marketing software has tools that continuously keep track of team progress, company sales, and customer data. All these data advise whether team members can earn better incentives or require supplementary training. Overall, being well-informed about the business' performance data leads to better decisions and helps you stay ahead of the game.
The Software for YOU
Referral marketing software varies from platform to platform, but how sure are you of being provided the necessary tools for your direct selling company? Choosing the right software allows you to maximize efficiency and proficiency within your business. NaXum's UNIFY system offers all the tools in one software.
The UNIFY system offers predictive actions that assist in reaching out to prospects and suggesting better responses to get the best outcome while connecting with them. In addition, the system gathers specific activities done within the platform among clients and team members to present you with insight data that also shows how you retain and bring in more customers and members in the long run.
During this very digital age, direct selling companies now understand the value of integrating technology and software within their business – one of them being referral marketing software. The tools made available in the system allow more processes to be automated, giving team members more time to focus on reaching out to prospects and ensuring their clients' satisfaction. Moreover, simple communication activities, such as emailing, posting on social media, and sending out newsletters, have also been made simpler with referral marketing software.
NaXum's UNIFY system contains every tool you would ever need in one platform, from connecting with clients to analyzing performance data in real-time. Well-known for insight data and predictive actions, your leaders will better understand your clients' spending behavior and team members' performance and activities. Being well-informed in the field will only better prepare you and ensure you for success ahead in your direct selling business.
Are you ready to improve your business by applying referral marketing software to your strategy? You may be considering learning more about predictive actions and insight data. Book a discovery call with us today at https://www.naxumtour.com/ and stay ahead in the direct selling business field.