Social Retail and How The Best Affiliate Programs Will Evolve In 2023
Posted by Gabrielle Chloe Ansaldo / September 15, 2022
It's no question that in order to be relevant and make a mark in the business world today, you need to have a solid social media presence. Enter, social retail. Social retail is the practice of social media to engage with customers and sell across both physical and digital channels simultaneously.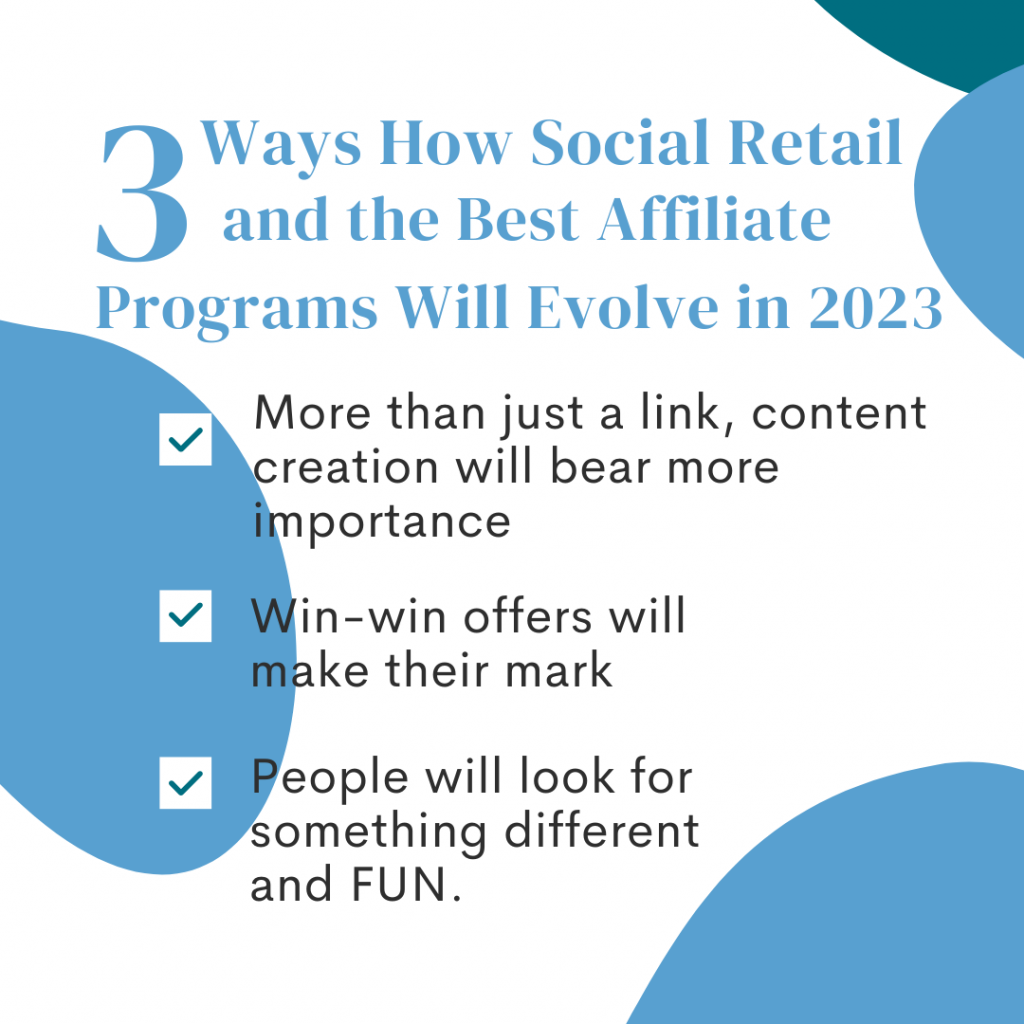 That said, Affiliate and Referral Marketing has never been more advanced than what it is today and what it will evolve into in the next year. People and referral marketers have learned that the business is more than just simply creating a link to bring in more referrals. Today and in the foreseeable future, it is imperative that businesses create authentic and relevant content through a system that's easy to follow.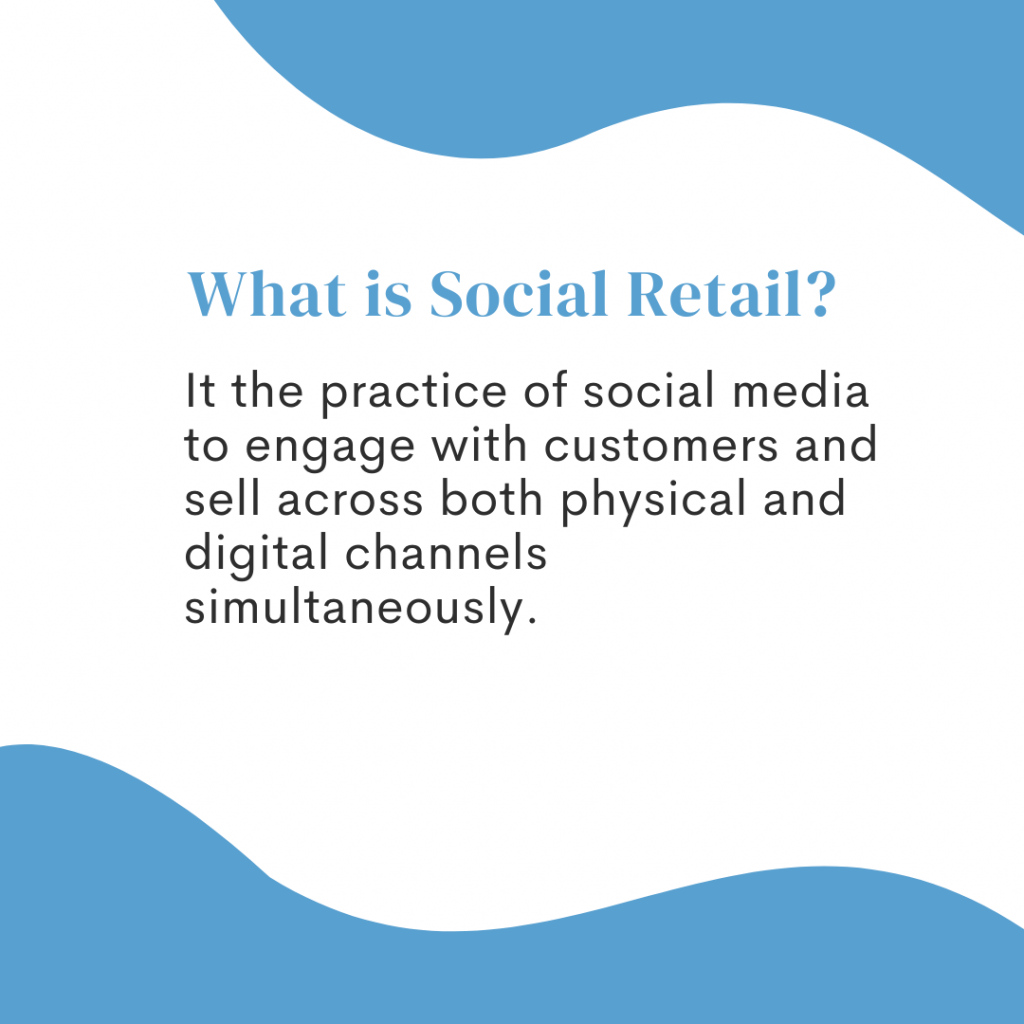 How will social retail help the best affiliate programs evolve in 2023? Let's talk about it.

1. More than just a link, content creation will bear more importance 

As mentioned, businesses' social media presence serves as a currency today. The more relatable and authentic your content is, the more people find you interesting. The best affiliate programs will take this truth into consideration and use it as leverage to make people remember that true affiliate marketing goes beyond having a link. It highlights sharing its mission and vision across all platforms through easily-digestible pieces of content.

That said, it is important to note that consumers in the affiliate marketing space will value systematic ways of sharing content. The easier and less of a hassle it is, the better. 

2. Win-win offers will make their mark

Everybody loves to win. It's just our nature. We love the feeling of having done something so rewarding that it warrants celebration. Promoting offers that are a win-win between the program and the consumer is a sure way of guaranteeing that sale. With the power of social retail, these win-win offers will be more valuable than ever. 
An example of a win-win offer is Uber's Give $10 Get $10 program where inviting your friend to Uber gives them $10 off their first ride and gives you $10 off your next ride. 

3. People will look for something different and FUN.

In an age where you can get anything you want and need with a tap of a finger, it's no question that we also seek out easier ways to do other mundane tasks. We also know that in the referral marketing space, the person who promotes, shares, and reaches out the most will most likely have a higher chance of a sale. In 2023, it will still be the same but people will value their time more and look for systems and platforms that will make their part of the business easier. 

Apps and software that allows for immediate rewards and assist content creation will go far in the referral marketing space. Affiliates will now find it easier to share, create, meet, and even make the sale itself. By gamifying the daily tasks set about to excel in the company, affiliates will find it even more enjoyable to engage and share the company for rewards. 

Predictive Actions and Daily Habits

One of the best ways to address all three points is by putting a platform in place that allows predictive actions and celebrates daily habits. Through NaXum's UNIFY Platform, affiliates will be able to share, create, and win easier. It allows for total transparency as it tracks the links the affiliate shared to make sure that they translated into action that particular day. 
Overall, Referral and Affiliate Programs in 2023 will value quality content even more. The best programs will highlight everything the consumer/affiliate wants and needs.

 Interested in Predictive Actions and Daily Habits? Book a discovery call today.