Rejection in Direct Selling: Learning to Re-frame Your Mindset
Posted by Ann Escalante / June 23, 2023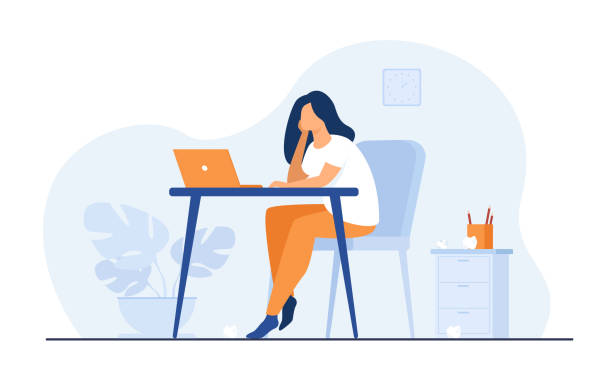 Winning in the direct selling industry can come with high rewards and great opportunities, yet at the same time also comes with rejection. Over time, anyone in sales will face a lot of rejection, but that rejection also comes with the chance for growth and improvement, which is crucial for success in direct selling.
In this article, we shall cover the important mind shifts you can apply when faced with rejection in direct selling.
1. "It isn't personal."
When faced with rejection, the best first action to apply to yourself is to re-frame your perspective. As mentioned earlier, rejection is a normal part of the sales journey and has nothing to do with self-worth. Most of the time, rejection simply comes from a mismatch between your product or service and the customer's current needs.
Establishing a work-life balance develops a resilient mindset when faced with all sorts of outcomes in the direct selling business.
2. "Take your time to reflect."
After re-framing your perspective, take a few steps back and learn what you can from that encounter. Each rejection is always an opportunity for learning and growth. Take this as a chance to refine your communication skills and improve how you can connect and understand your customers better.
Most importantly, you're not the only one who faces rejection. Everyone, including your leaders, mentors, and team members, has their brush with rejection. Ask for feedback and tips on how they deal with rejection to have a fresh perspective and learn more to improve yourself.
3. "Build relationships. Establish trust."
Direct selling is primarily a relationship-building business that requires you to know your customer's preferences, needs, and lifestyles. Positioning yourself as a genuine solution to your client's current needs can foster long-term loyalty.
Moreover, a stronger bond with your customer is vital to minimize rejection in a sales deal. Learning more about your clients helps you estimate the right timing to reach back when they might need your product or service one day.
4. "Keep pushing forward."
Rejections are merely small bumps on the road to success and are not meant to keep you down. Continue working on your goals and stay focused on the bigger picture.
Most importantly, always celebrate your small wins with your team and use that as motivation for another day of your direct selling journey.
Rejection can make or break you, but applying a combination of positive mindset shifts is the only way to success. Always learn from each rejection, and use each one as a stepping stone for improvement.
Rejection is never a personal reflection of your self-worth but is an opportunity for growth and stronger relationships in your business soul.