Referral Marketing's Evolution & The 3 Generations Of Technology
Posted by naxumadmin / January 20, 2023
Referral marketing began with the idea that people can incentivize others to purchase items based solely on word-of-mouth. The concept behind referral marketing today is evident in its evolution through social media and technology.

The rise of influencers, online reviews, email referrals, and social media redefined what referral marketing is and how it impacts people and businesses altogether.

At NaXum, our CEO Ben Dixon has shared the generations of referral marketing throughout the last couple of years.
When our team got started in the referral space, we didn't have technology like the internet. All we had was a fax machine!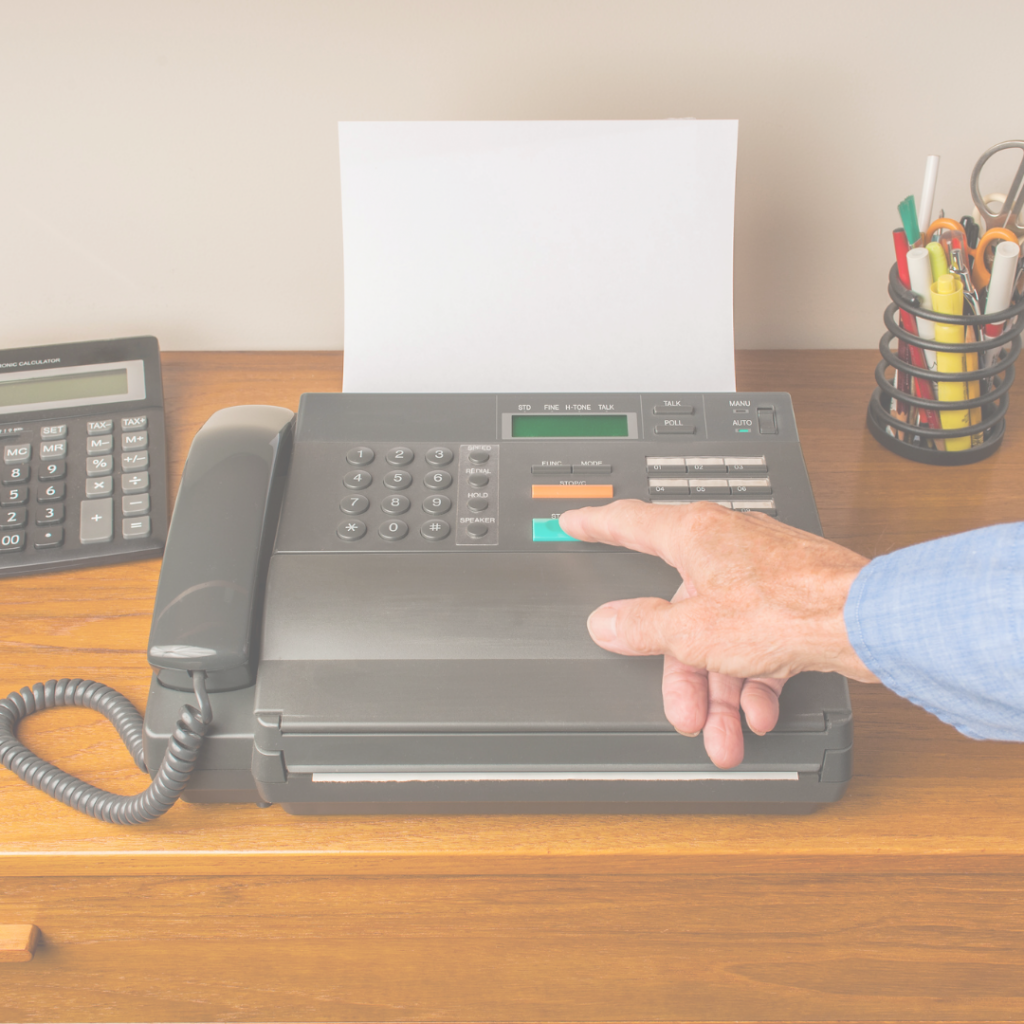 The first generation of web-based referral marketing began in the early 2000's when companies started providing replicated sites to their members.
The idea was "Here is your link, get customers to fill out the form on the site instead of sending us a fax…and good luck!"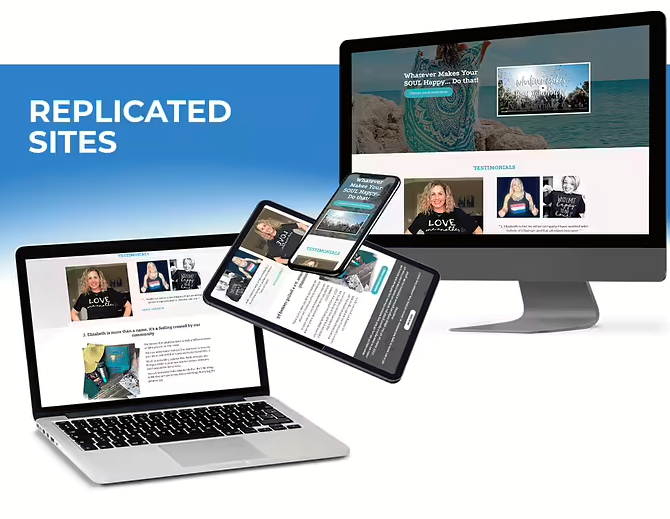 The second generation of referral marketing is where companies started providing compliant content that was fun to share, that would create curiosity with promoters' prospects, and help the promoter get more prospects to the replicated site.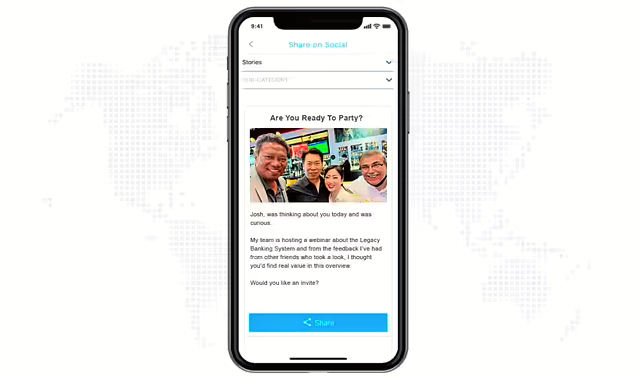 The third and current generation of referral marketing makes use of social media and platforms like NaXum's UNIFY, where the predictive platform has algorithms that feel like there's a top executive sitting down next to the newest members, guiding them on what to do next.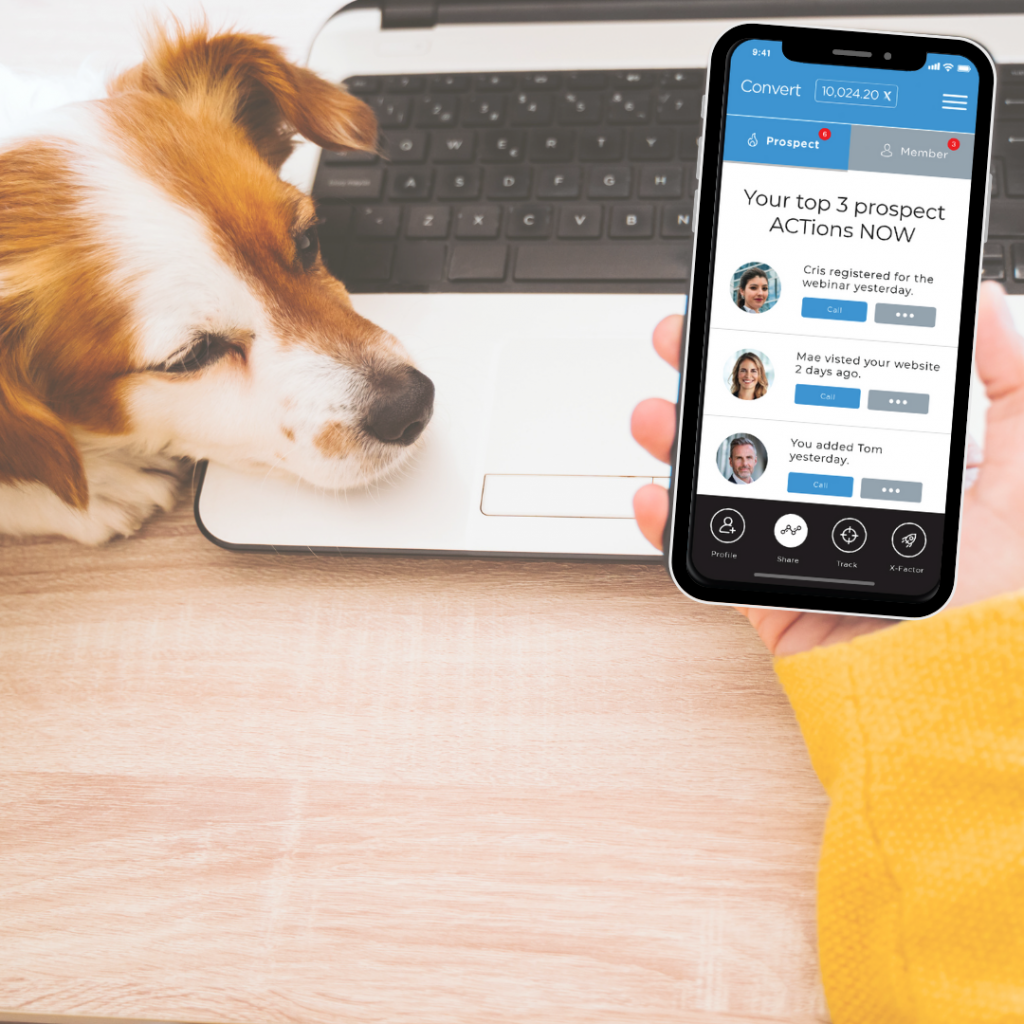 The third-generation referral marketing platforms are so compelling, that they maximize adoption amongst active promoters. Because the promoters are all using predictive tools, the company gets the benefit of insight data to understand the exact actions that are creating new prospects and eventually customers.
Today, the referral marketing space continues to evolve and we can see that through the constant evolution of the technology around us. NaXum wants to make sure that you're not left behind.
Most companies try to build a business off of transactional data like sales and the lifetime value of a customer. The smarter companies go further and start measuring leading indicators like prospect flow to understand 'how' customers are created. Predictive Actions create insights into the actions like text messaging, outbound calls, and daily habits from members that create the prospect flow.
By having a predictive action platform, the company can get real insight data on the levers that are creating viral momentum.
Are you ready to make a significant impact by entering the third generation of referral marketing? Let's have that conversation. Book a discovery call with our sales executives today and welcome the power of Insight Data.
To learn more about NaXum's services, visit our website here or listen to our podcast here.