Predictive Actions in 2023 and the Difference Insight Data Brings to Referral Marketing Companies
Posted by naxumadmin / February 10, 2023
---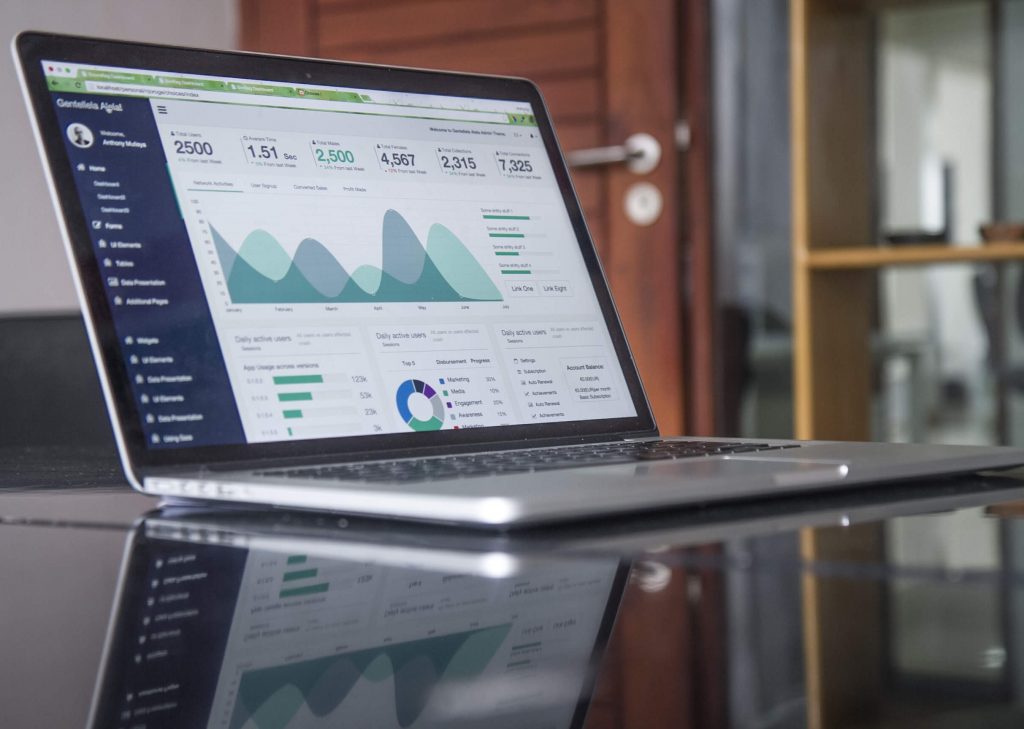 2023 could see a shift in how businesses handle consumer engagement and loyalty thanks to predictive actions. Predictive actions in referral marketing are the use of data and analytics to measure and test promoter behavior 'through suggestions' and respond accordingly. This strategy can offer insightful information on promoter behaviors, preferences, and habits, and it can eventually spur corporate success for those that use it. The three different forms of data that are essential to predictive actions will be covered in this essay, along with how these actions might benefit the referral marketing field.
Transactional data is the first category of data that is vital to the development of predictive actions. This information is the data gathered from client transactions, including purchase history, payment information, and demographic data. The full picture of a customer's purchase behavior is provided by transactional data, which may also be utilized to spot trends, preferences, and areas for development. For example, a referral marketing business can use transactional data to determine which goods are most well-liked by its clients and then focus its marketing initiatives appropriately. For companies trying to increase consumer engagement and loyalty, this kind of data is an invaluable resource that can be used to fuel growth.
Leading indicators are the second kind of data that is crucial for predictive actions. Leading indicators are statistics that foretell future patterns and offer insight into consumer behavior before it really occurs. For instance, a referral marketing business could identify its most likely consumers by looking at leading indicators like website traffic, email open rates, webinar attendee numbers, and social media involvement. Companies can use this data to develop tailored marketing initiatives to interact with clients before they lose interest. This proactive approach can create stronger customer involvement and ultimately lead to increased sales and revenue.
Predictive actions themselves are the third form of data that is crucial for these decisions. Predictive actions are many times the actions that create the leading indicators in a referral marketing program. For instance, a referral marketing company may utilize predictive actions to suggest shareable content or specific messages to text to a prospective customer. For organizations trying to stay ahead of the competition and spur growth through increased client involvement, insights into predictive action activities are essential.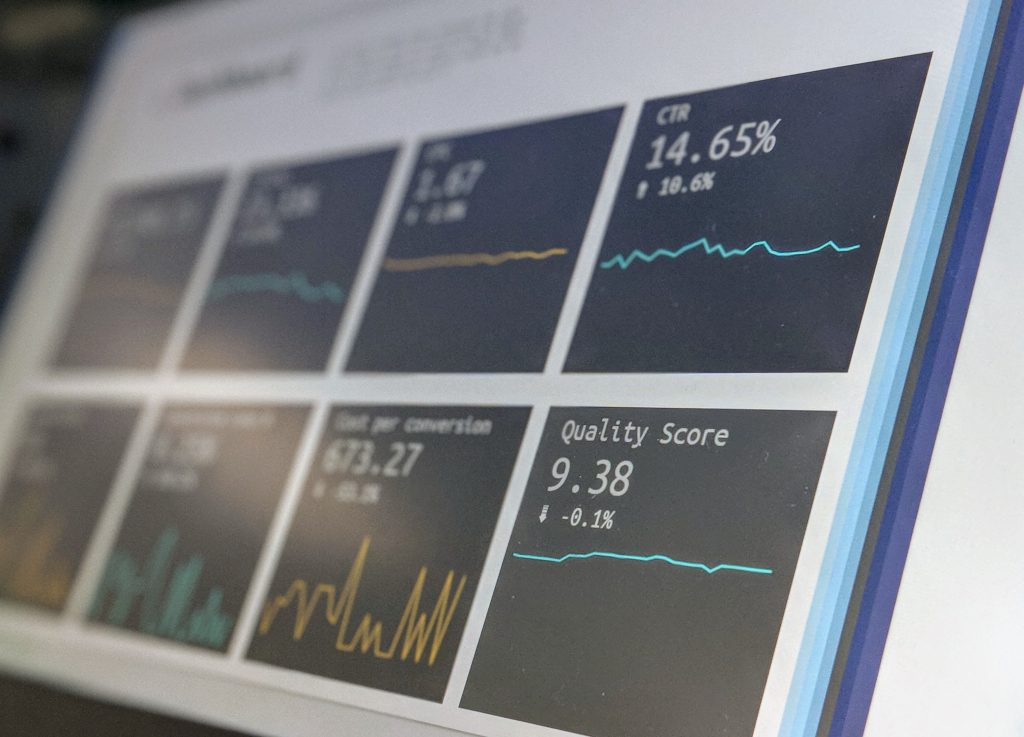 The NaXum UNIFY Platform is the complete solution for any company in the referral marketing field as it combines different tools that make the user experience 100x better. It includes:
Commission Tracking Systems that are completely modifiable for each business
Contact Management with Smart Search
Capture Pages
Predictive tools that create drafts for social media posts, texts, and emails that are customizable
Replicated Webinars
Replicated Sites
Live Chat so you know when your prospects open links and you can easily guide them through the material
Support Suite
Fully Customizable Shopping Carts
Autoship Billing
Multi-Merchant Account Billing
Multi-language Systems
Co-op Management Systems
Mobile/ ANY Device Platform so you can have access and see how the business is doing in real-time
Commission Payment Center
WordPress Blogging System
Team Training Center so your affiliates are guided through the process entirely.
In conclusion, by offering insightful data on consumer behavior and preferences, predictive actions in 2023 have the potential to significantly transform how referral marketing businesses operate. Businesses can increase consumer engagement and spur growth through focused marketing initiatives and individualized experiences by integrating transactional data, leading indicators, and predictive actions. Businesses that adopt this strategy will be well-positioned for success in the years to come as the use of predictive actions is only expected to increase over the next few years.