NaXum Reviews 251: How To Expand The Long-Tail Of Your Omni-Channel Strategy In Social Media
Posted by naxumadmin / August 15, 2022
It's common knowledge social media is key to any omnichannel marketing strategy today.
Beyond advertising or creating fun content for your members to like, comment, and share, how do you MAXIMIZE your traffic to capture the 'long-tail' opportunities in social media?
NaXum Reviews 251: How To Expand The Long-Tail Of Your Omni-Channel Strategy In Social Media
Beyond influencers, paid traffic, and compelling content, the opportunity to capture the long-tail is found in the attention referral marketing programs can give you.
As people become fans of your organization, they participate in sharing you at a deeper and deeper level.
Launching A Customer Rewards Platform:
This can be as simple as launching a customer rewards program, where the retail customers you have can share your company with others to earn points or free products.
As a case study, think of the brand www.hellofresh.com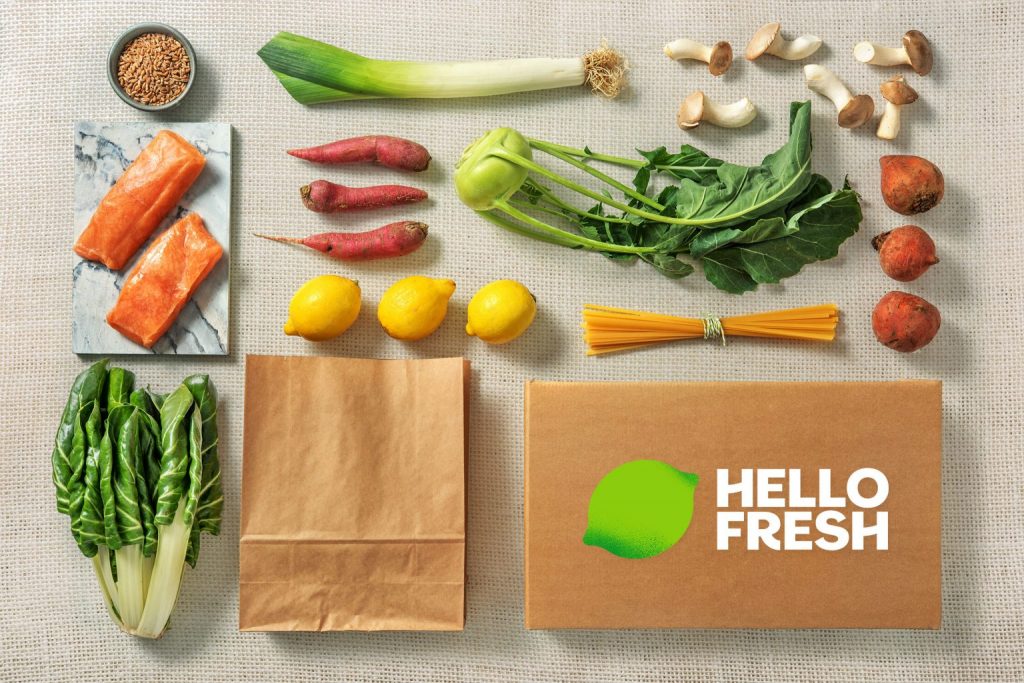 They've successfully onboarded tens of thousands of households for their meals program by offering free meals to new subscribers to start.
Once you subscribe to their platform, they immediately give you coupons for more free food, but the catch is you need to give the coupon to someone else, and cannot use the free food yourself.
Launching A Direct Sales Company:
You may also choose to expand your approach to even create a full-blown direct sales channel, where fans can choose to upgrade and become a promoter of your products and services even earning commissions.
Referral marketing has evolved, today we see companies running what we call '3rd generation' referral marketing companies.
1st Generation referral marketing companies would give their promoters a link and simply say 'good luck', send us traffic and we'll pay you if they buy.
2nd Generation referral marketing companies would give you banner ads or email swipe copy that would go with the link to share complaint content to get traffic to the links.
3rd Generation referral marketing companies today create platforms and apps that feel like a top affiliate sitting next to you, syncing your social media and phone contact data, suggesting what you post and how to follow up with connections in your life to share products, and services with them.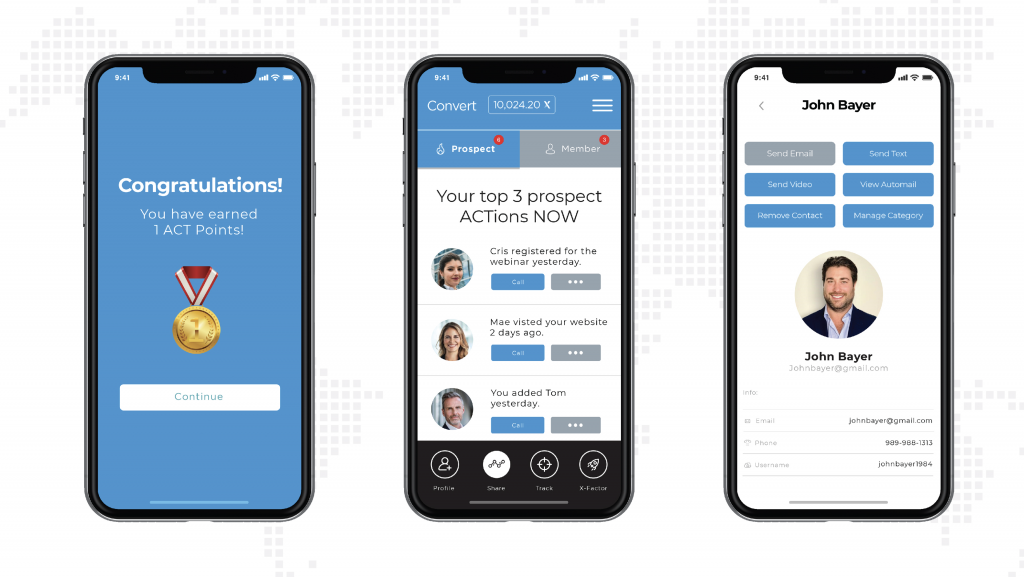 —
To learn how you could open a referral marketing channel with 3rd generation thinking, register for a discovery session with the NaXum team.
About Ben:
Ben Dixon loves referral marketing. His family found direct sales back in 2006 and had success using technology to create home-based businesses. Since 2010, Ben has focused on serving referral marketing, party plan, and direct sales companies across the globe with the technology they require to empower their passionate fans to virally grow their businesses.
To see episodes from the direct selling executives forum, visit the youtube channel.
To hear reviews on NaXum Technology, visit Capterra, PR.com, or Linkedin.
To request a tour of the NaXum platform, visit Naxum.com
To download a full copy of the 2022 Direct Selling Trends Report, download the report here.
Follow NaXum on LinkTree for more articles in this series on trends within direct selling.