NaXum Core Value: Deliver WoW
Posted by Gabrielle Chloe Ansaldo / December 22, 2022
One thing NaXum prides itself on is delivering 'WOW'. As a tech company, its is NaXum's responsibility to make their clients and their prospects feel how amazing the platform is. This is only through their motivation to deliver 'wow' experiences every time they embark on a task.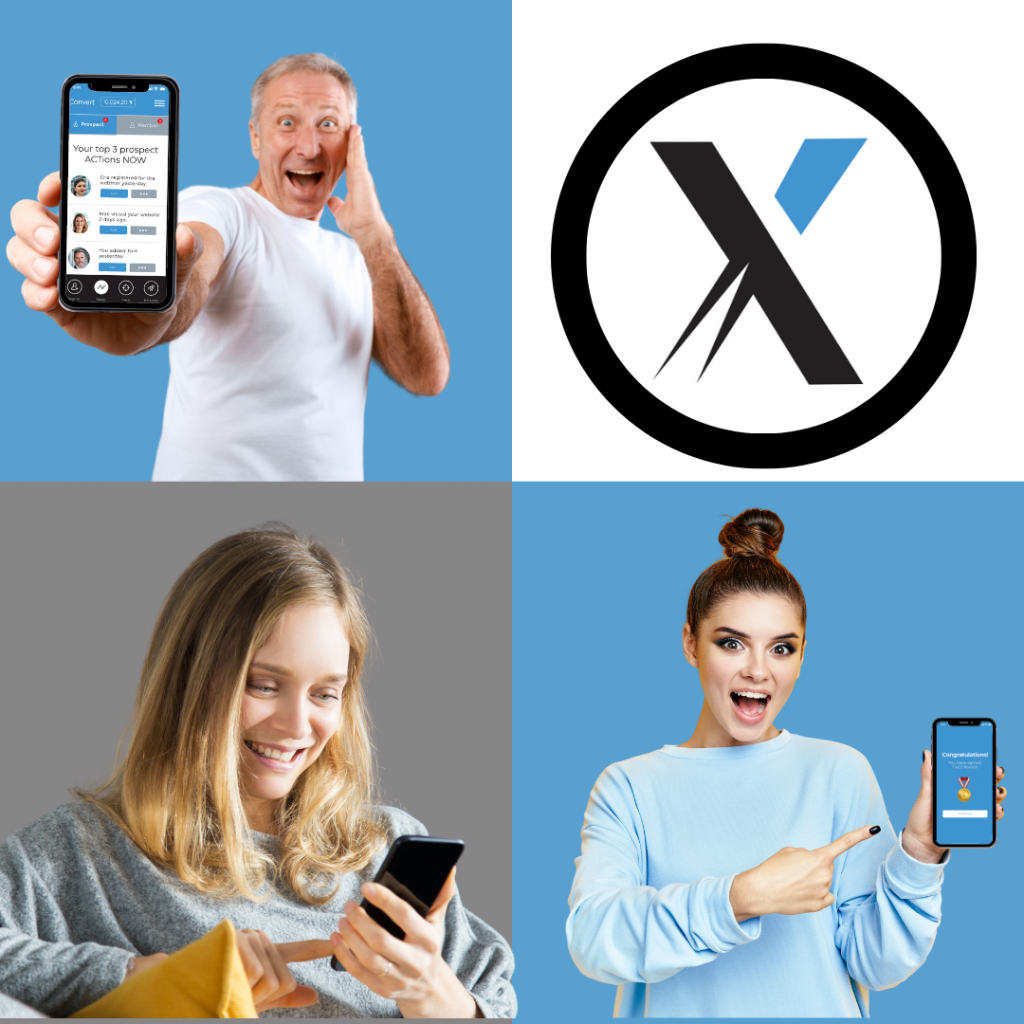 As a tech company, clients expect fast and seamless results. NaXum delivers that—— and more— every time. This also ties into the 0-24 hour Brand Promise and the rest of its North Stars. They make sure that for every single task they embark on, they conquer and create 10x results.

In order to go far in life and achieve your goals, you must be ready to become extraordinary. No one ordinary excels and conquers their respective fields. It is only those who know the challenge and go beyond it.
Those who deliver wow truly make big changes in their fields. This is also why NaXum makes sure to hire staff who know how to prioritize and know how to deliver wow results.

The number of referral marketing companies with the same niche sometimes can get oversaturated and the only way to stand out from a group of similar companies is through:
Offering real-time solutions to real-time problems.
Connecting with their prospects and clients authentically.
Being omnipresent in an interconnected world.
In order to achieve these three things, you need a platform that paves the way for you to do that. The NaXum staff and their platform see to it that their clients and their prospects are omnipresent, connected, authentic, and of course, seamless. This is the only way to maintain retention, grow, and bless up more business souls: delivering WOW.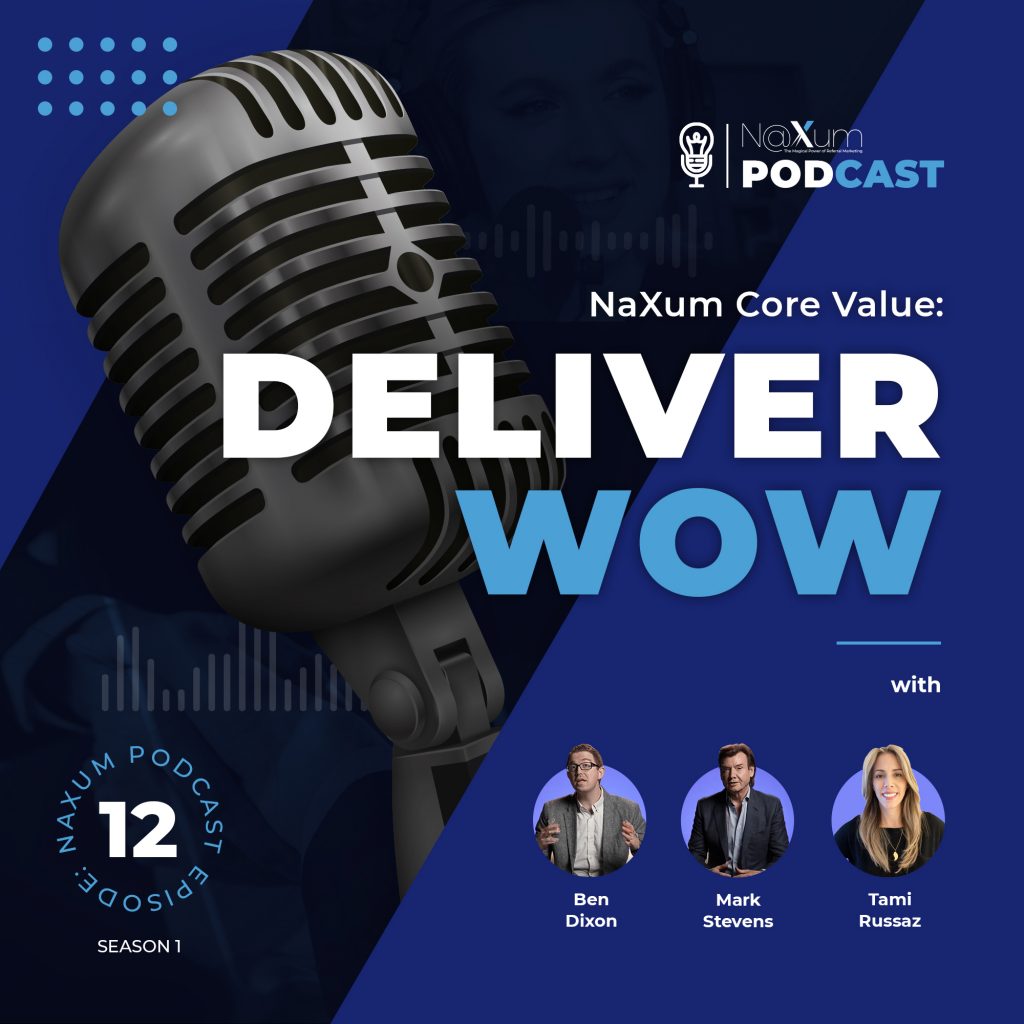 If you're interested in learning more about NaXum's North Stars or want to experience it yourself, book a discovery session with us at www.naxumtour.com or you can always listen to the NaXum Podcast available on Spotify, Anchor, iHeartRadio, and Apple Podcasts.