NaXum Core Value: Be Passionate
Posted by Gaelle / February 16, 2023
Human beings are known to be species of passion. What differentiates us from other species in the world is the fact that we have the emotional and intellectual ability to care about what we do. What drives us to pursue something with zeal and commitment is a deep-seated love and enthusiasm for it. A key value that has the power to change our lives and bring fulfillment, purpose, and success is the ability to be passionate about something.

Life is brief, and we only have so much time to enjoy it. When we are passionate about our work, it ceases to feel like a chore and begins to feel exciting and joyful. When we're passionate about our jobs, we open ourselves up to thriving despite any obstacles or challenges.
Being passionate about anything gives our lives meaning and purpose, whether it is a career, a pastime, or a volunteer opportunity. When we are engaged in work we enjoy, we are more likely to put up the effort necessary to succeed, and we are also more likely to feel fulfilled by our accomplishments.

But being passionate about our profession does not guarantee that it will be simple. In reality, passion frequently results in fresh difficulties and problems that must be addressed. When we are genuinely passionate about something, we are prepared to face and overcome these obstacles because we are confident that the outcome will be worthwhile. When we approach challenges with positivity and grit, they turn into chances for development and learning.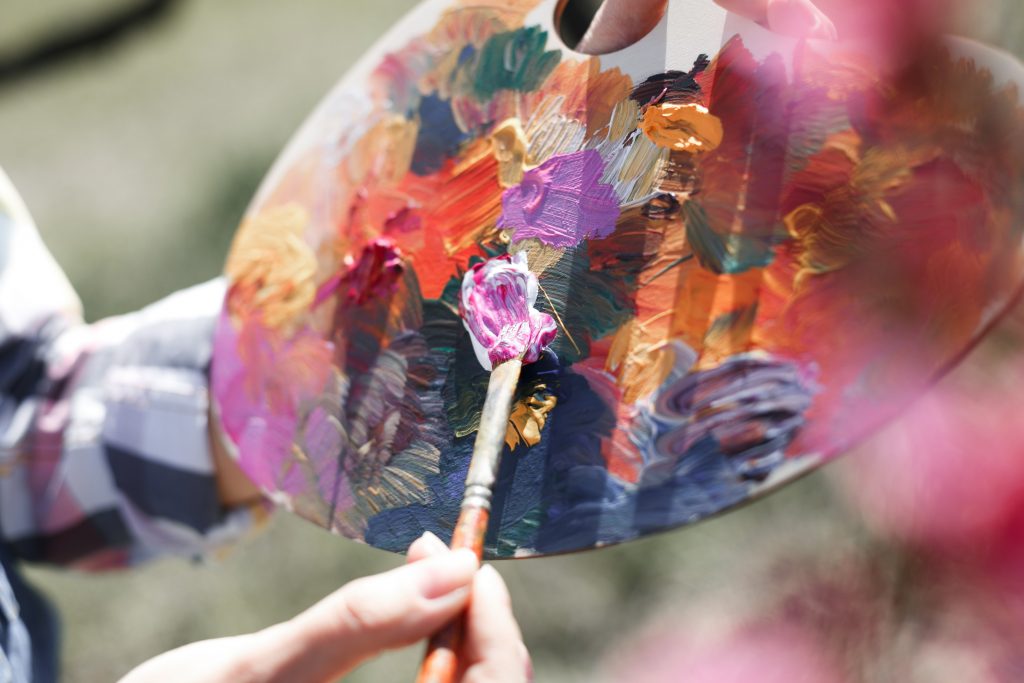 In addition, being enthusiastic about our work means that it is in line with our personal "why," which is the motivation behind all of our decisions and activities. We are more inclined to stick with our passions and pursue them with vigor when our career is in line with our personal "why."
Realizing our passion means we're able to see how our careers relate to our overall purpose. This connection gives us a sense of accomplishment and significance that we can only experience when we are engaged in activities that are actually meaningful and purposeful for us.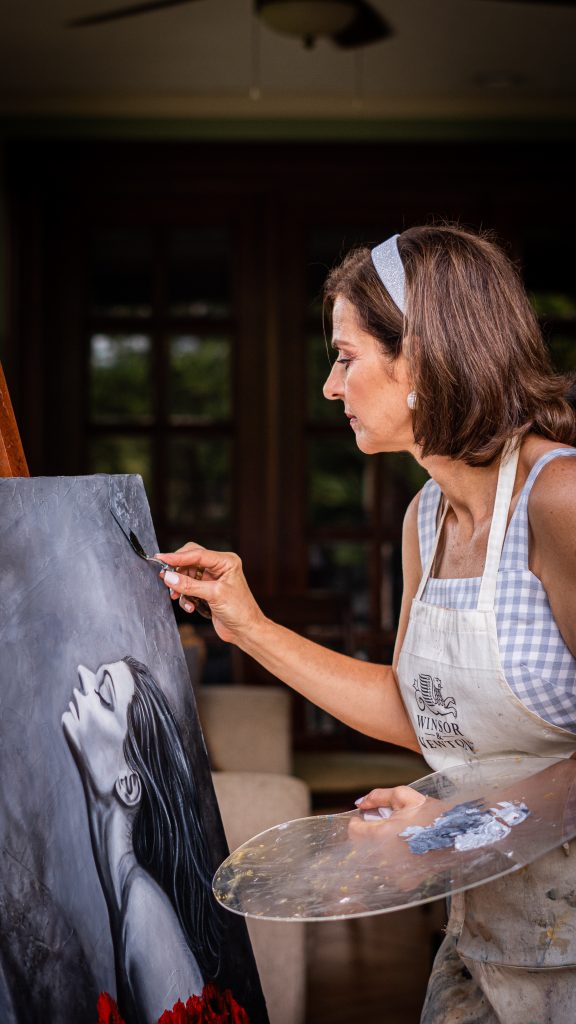 At NaXum, the core value of being passionate allows us to create more opportunities for business souls to be blessed up through our artwork.
When we're passionate about our jobs, we empower women, men, moms, dads, students, and families to reach for their dreams and earn more. How are you passionate about your career? Let us know!