#MLMmonday Episode 195: What is a product first strategy all about?
Posted by naxumadmin / June 8, 2021
This Friday, I'll be interview 2x CEO's that have dominated the space through a "product first" strategy.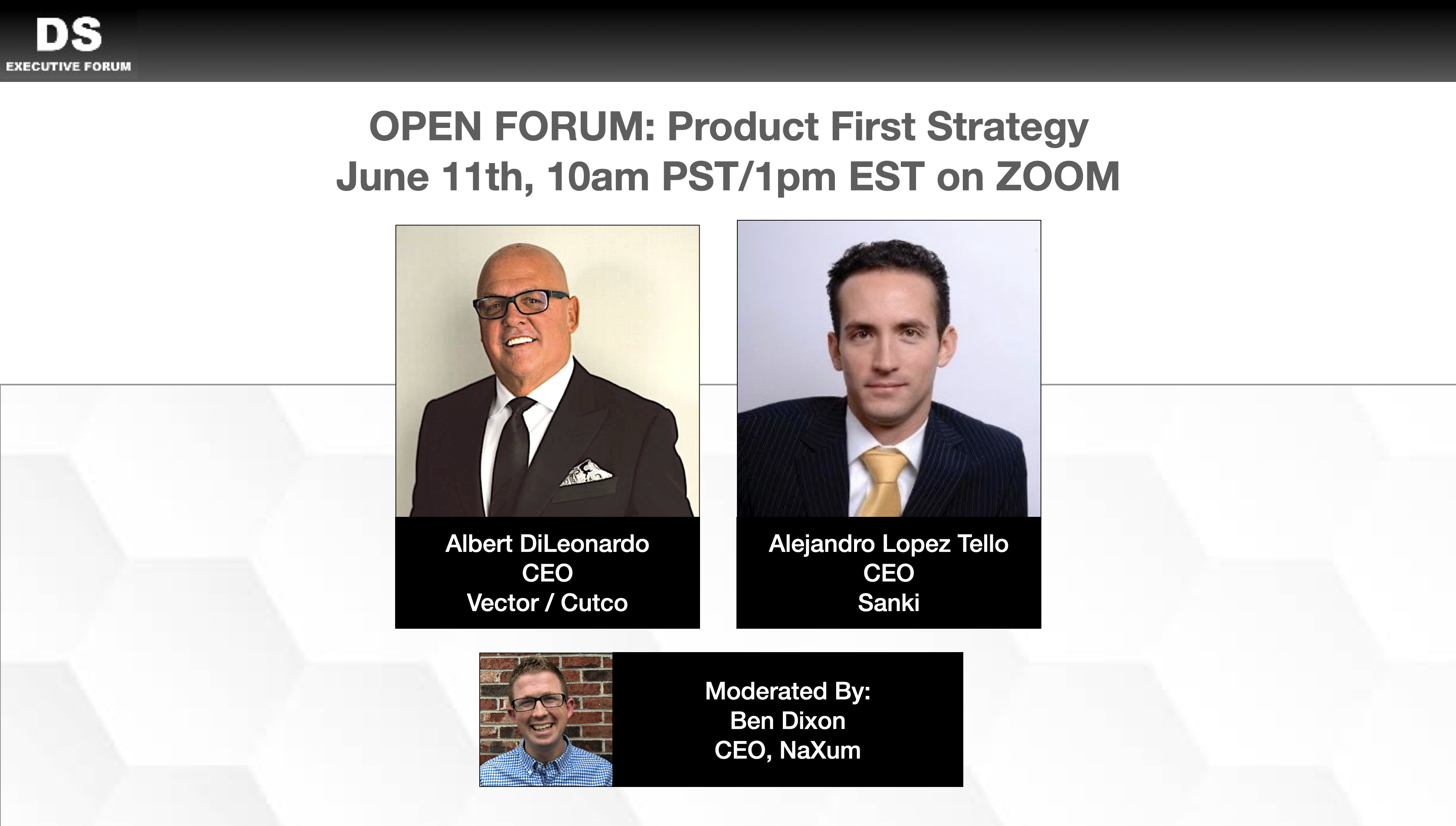 Al DiLeonardo started as a rep in the field, making sales like many of your members. Over the years he rose in the organization to today running Cutco/Vector as the CEO.
Alex Lopez Tello has had a passion for products since a young age. His family's company Sanki has brought powerful products with Japanese science to markets around the globe.
Both of these men had their organizations lead with their product over opportunity and have enjoyed the benefits of a culture that leads with products.