#MLMmonday 215: Who do you need on a corporate team at your MLM?
Posted by naxumadmin / November 9, 2021
When clients meet with our NaXum team to dig into our technology and explore running a modern referral marketing company, many ask the question "What people do I need on the team to run a successful company today?"
The usual suspects come to mind.
A core team would include a CEO for vision, Director of Sales for guiding the tribe of promoters, and a Head of Customer Service to create raving fans.
With the predictive action engines that NaXum creates for companies today, there is a 4th critical role.
The content team. Some call this person, the game master, because they dictate how the game of promoting your business feels.
If your goal is to create an experience, where your platforms 'feel like' a top leader sitting next to the newest person on the team, suggesting what they do next, then you're going to need someone to create compelling content that converts and look at the data daily.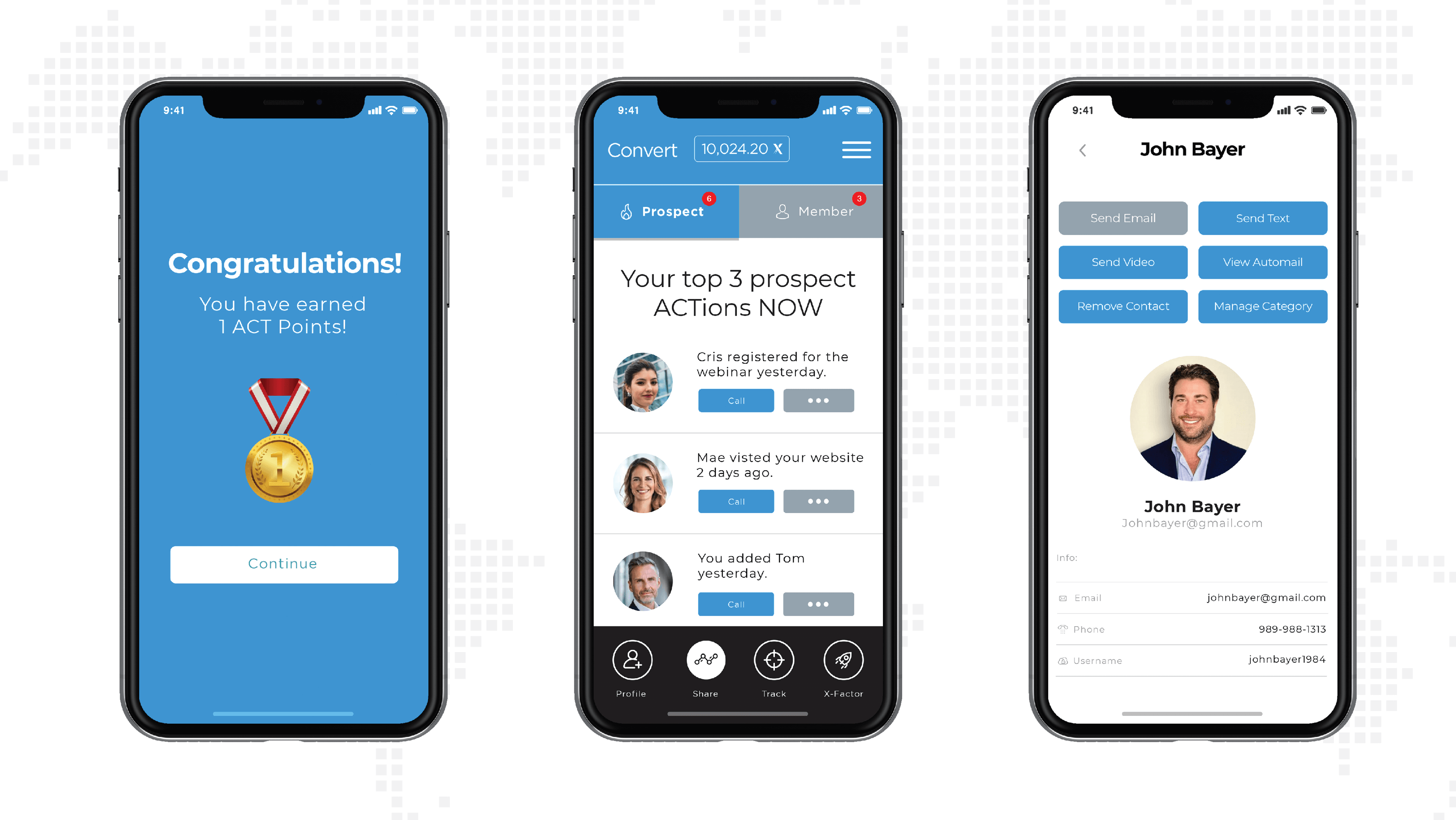 Have you experienced our predictive action engine yet?
If you're ready to see the way modern direct sales companies are beating out the conversation, by business tools that give them a competitive edge, then:
Book A Time To Connect On Zoom