Keys To Referral Marketing Success: Reduce Attrition Among Your Top-Earners
Posted by Ann Escalante / July 7, 2023
Referral marketing is a "relationship business" where connections are nurtured and strengthened between customers and your team. Trust and credibility are necessary to establish a stable network of loyal customers. Many referrals and recommendations earned for your brand heavily rely on those relationships' strengths.
But how is your connection with your top-performing distributors? Investing in and nurturing your relationships with distributors are essential to keep your direct selling business thriving. This article explores the key points to prevent attrition and retain the top-performing distributors in the industry.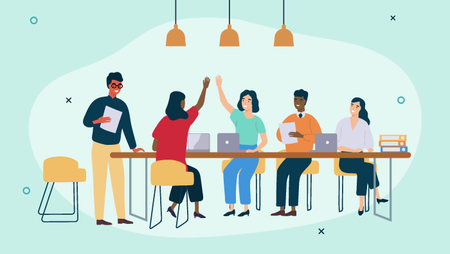 Company leaders should prepare their team members to avoid attrition among distributors by providing the necessary training and development to succeed in the referral marketing field. The most common result from effective training is, of course, increased sales and can maximize the audience reach of your company.
Building their skills will not only promote personal growth but also help your team be agile in a market with vastly changing trends. Furthermore, distributors with proper training are shown to be more committed to the company's vision for success and also have the opportunity to duplicate the skills they learned with others who are also interested in the same field of business.
Rewards and incentives are another one of the most crucial points in avoiding attrition among your top-performing distributors. Recognizing your top earners' hard work and rewarding them for their outstanding performance is the first right thing to do to build a stable relationship within your network.
Acknowledgment and appreciation for their efforts boost morale, build loyalty, and foster a sense of belonging in your company. Enticing rewards and incentives can be powerful motivators for newcomers and long-term top-earners within your team to perform even better and keep going higher beyond your company goals.
Clear communication and constructive feedback are always a must in any workplace. Firstly, proper communication provides a crystal clear understanding of roles, responsibilities, and expectations for each distributor set by the company. By providing all the necessary information, there will be less room for mistakes and confusion. Therefore, team members can carry out their tasks more effectively and efficiently.
Secondly, constructive, regular, and timely feedback allows your top performers to understand and review their current strengths and areas for further development. Distributors that receive helpful feedback also demonstrate professionalism among leaders within the workplace as it offers the opportunity for growth and the chance to overcome challenges your members might face in the referral marketing field.
Furthermore, being true to your word and operating a business with integrity also increases retention among top-earning distributors. Both clients and distributors are more likely to place their trust in a company that is transparent and honest with its practices.
Again, the referral marketing business is a "relationship business," and integrity is the foundation for trust and credibility that builds your company brand. A company that keeps its word makes your network of top-earning distributors more committed and confident to represent your products and services wholeheartedly.
Lastly and most importantly, a healthy work-life balance among your top-earning distributors significantly reduces attrition within your referral marketing business. Between fast-changing trends, building your network, and the pressure of reaching sales targets, keeping up with this demanding schedule might be overwhelming and stressful if not well-managed.
Leaders are responsible for providing a positive work environment where your team can be open with any concerns, heard, and supported through their struggles to avoid burnout. Understanding that your top performers have commitments outside the workplace and respecting their personal and family time outside the workplace can also massively reduce the risk of attrition.
Similar to rewards, a company's view on the importance of work-life balance only boosts morale among your distributors and shows the value of each team member as a whole person, not simply as a mere company resource.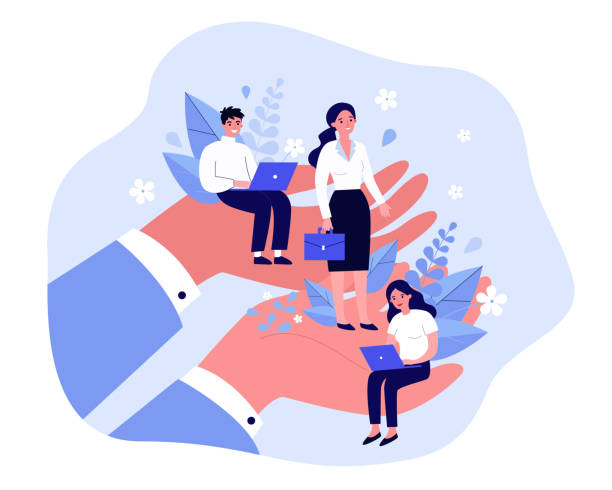 To conclude, the referral marketing business is for building strong relationships, not only with clients but also with your distributors. Business leaders must create a positive work environment where teams can thrive and grow to the best of their abilities to earn wins for your company.
Each key point discussed here is crucial to retain your top-performing distributors and avoid the risks of attrition in your business. Strengthening relationships among your strongest partners and team members can only increase the potential for growth in the referral marketing business.