Income Math, Coop Rotators, And When To Get Reps Involved In Leads
Posted by naxumadmin / April 10, 2018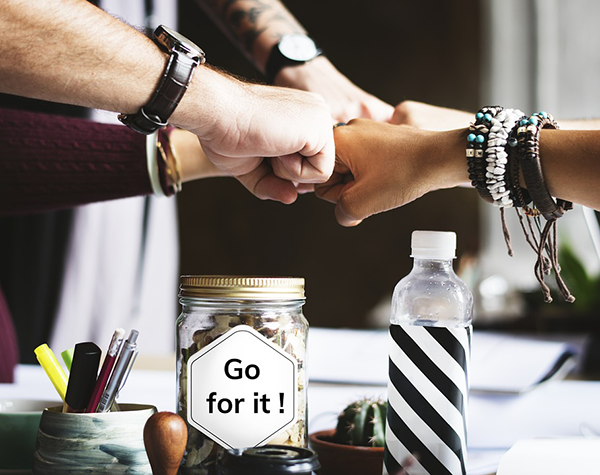 Last week in our live stream we reviewed strategies for using COOP rotator pages so that influence marketers and PR campaigns could create relevant leads for your members.
A question many company owners and staff have is 'when should I have the reps get involved'?
If the company has a PR opportunity should there be a sales system that turns that traffic into CUSTOMERS and then hand them off to reps or should we hand them over to a rep as soon as the new prospect gives us their info?
We cover the topic in this weeks live stream:
It comes down to income math. You get higher conversion rates are each step of the sales process when a relationship is involved.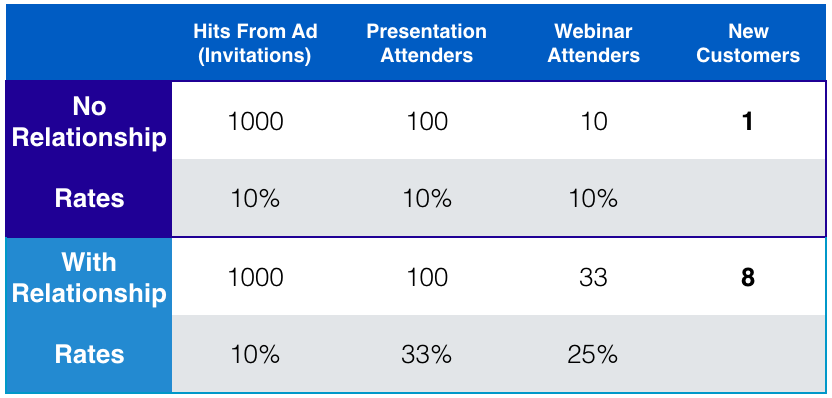 Are you ready to gather more retail customer and reps for your company? Reach out and book a discovery session, email ben@naxum.com