How to Have a Relevant Direct Selling Company in 2023
Posted by naxumadmin / February 24, 2023
As the world becomes increasingly digital, the landscape of direct selling has also been transformed. To have a relevant direct-selling company in 2023, businesses need to adapt to the changing market trends, consumer behavior, and technological advancements. For today's article, we discuss exactly how to stand out in the referral marketing field in 2023.
The way we see it, there are three significant things to consider in order to have an impactful direct-selling company in 2023: 
1) Using predictive actions and insight data
2) A great customer rewards program
3) Choosing causes that matter to you and your customer base.
Customer Rewards Programs
Customer rewards programs have become increasingly popular in recent years, and they are expected to remain an essential component of direct-selling companies in 2023. These programs increase customer loyalty and retention, resulting in higher sales volume, and valuable data insights.
By offering rewards such as discounts, free products, and exclusive experiences, companies can incentivize customers to make repeat purchases and refer their friends and family to the brand. Additionally, rewards programs can help companies collect valuable data on customer behavior, preferences, and buying patterns, which can inform marketing and sales strategies and help the company stay competitive in the market.
Doing Good
Companies that do good in 2023 are likely to have an advantage over those that do not prioritize these values. Consumers today now consider the impact their purchases have on society and the environment and they are looking for brands that align with their values and contribute to the greater good.
By supporting causes, movements, and charities that align with their values, direct-selling companies can build a strong brand reputation and increase customer loyalty.
Companies can also differentiate themselves from competitors by implementing sustainable practices, reducing their carbon footprint, and promoting ethical business practices.
Predictive Actions Technology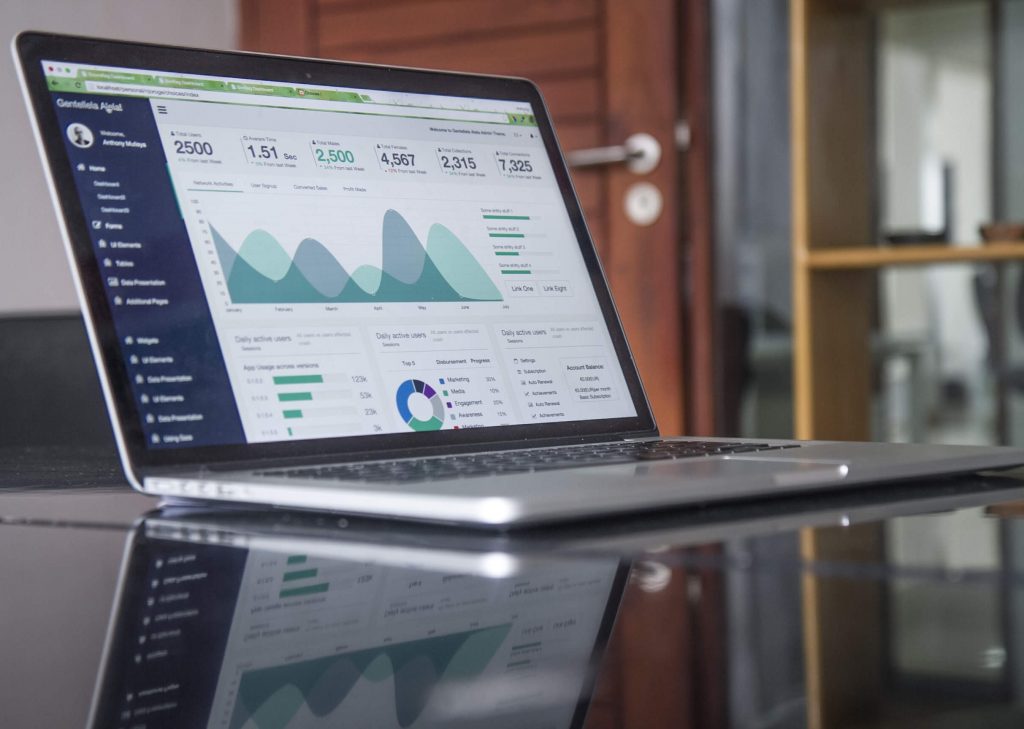 Predictive actions technology is a game-changer for direct selling companies in 2023. This technology uses data analytics and predictive 'suggestions' that empower your promoters to compliantly share your products with individual customers.
By leveraging predictive action technology, companies can model appropriate behavior for their members when prospecting and nurturing customer relationships.
Additionally, predictive action technology can help companies identify trends in customer behavior and anticipate changes in the market, allowing them to adapt and stay ahead of the competition. Overall, companies that leverage predictive action technology in 2023 are likely to have a significant advantage in the direct selling industry.
Interested in learning more about how your company can grow this 2023? Go ahead and download NaXum's 2023 Direct Selling Trends Report here or book a discovery call with our CEO Ben Dixon or Sales Executive Tamiko Russaz today!