How to Coach Leaders in the Direct-Selling Field
Posted by naxumadmin / May 5, 2023
Coaching is essential to building a successful team in the direct-selling industry. Understanding, being aware of what true coaching is, and knowing your company culture are keys to bridging where people are to where they're going. Fear is what lies between these two points that ultimately hinders progress. By being aware of these aspects, you can foster a community that values and promotes growth and development for your leaders.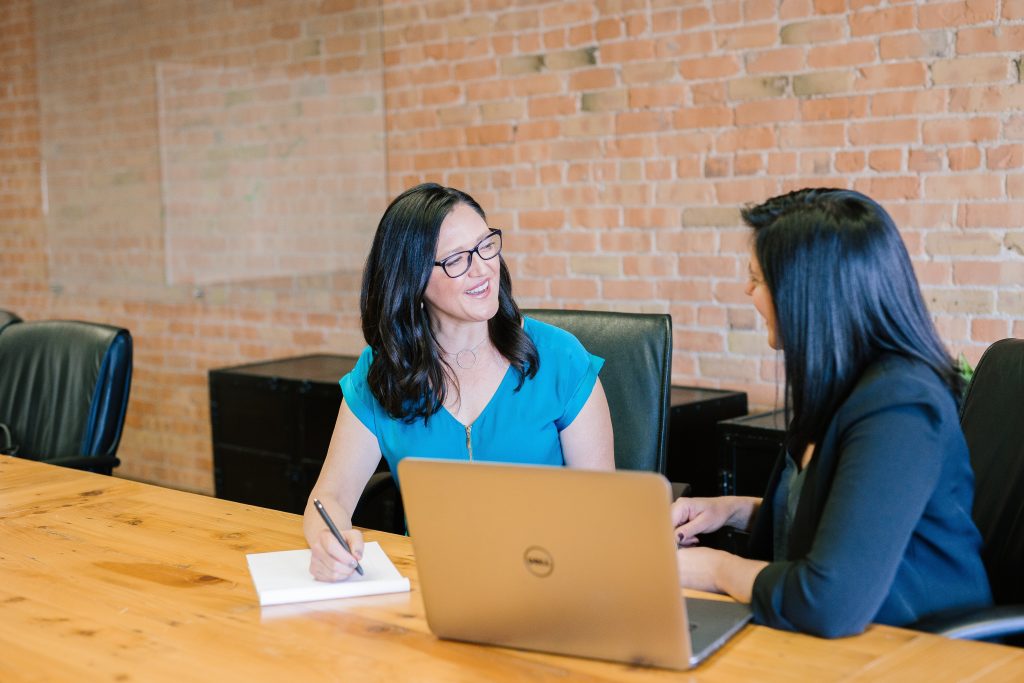 One of the pitfalls of failed coaching is the belief that giving more incentives and information will solve problems. Throwing incentives at people doesn't necessarily change what's going on. It is essential to find people who choose to get past whatever they're dealing with. However, knowledge alone doesn't create transformation in people. Applied, utilized, and understood information can truly transform individuals. Work on the mindset of recruiting and reframe any limiting beliefs. 

Effective coaching requires active listening. By listening to your team members' responses, you can better understand what to ask next. Being 100% present during coaching sessions is crucial to building a solid relationship with your leaders. Coaching is about moving forward today and supporting leaders rather than dragging them toward success.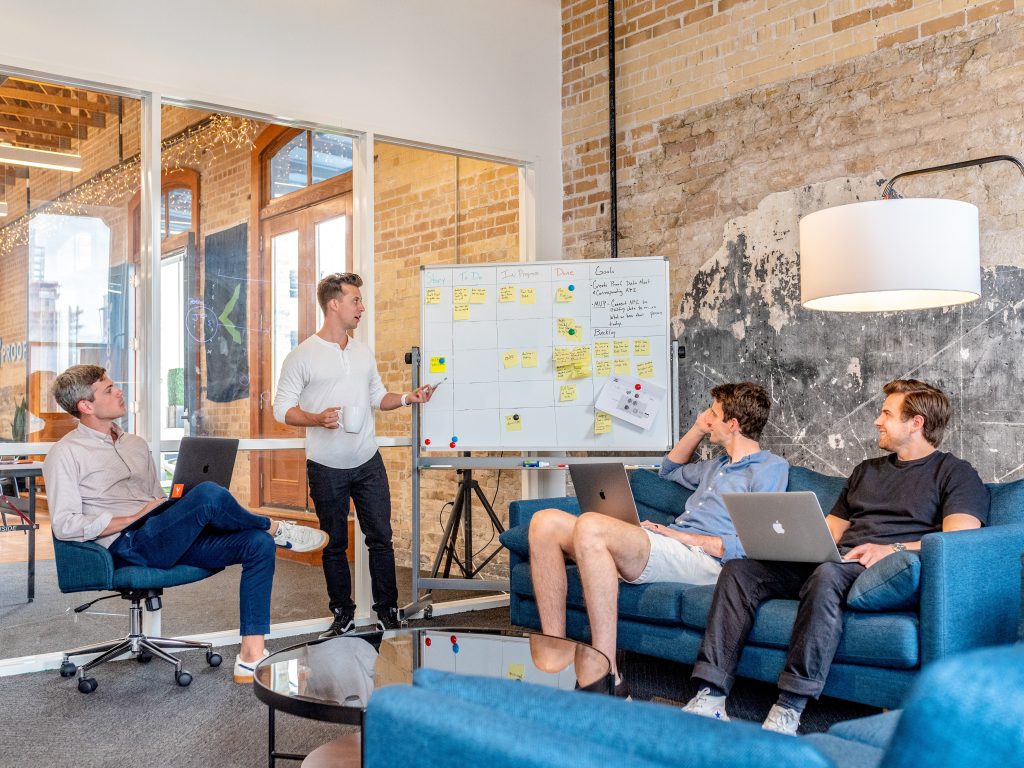 Using empowering language can also be a game-changer when coaching leaders in the direct-selling field. People respond to empowering words. DSWA's CEO Nikki Keohohou identified 5 Skills for Effective Coaching in our most recent video interview at the Direct Selling Executives Forum.
Five skills of coaching can help leaders in the direct-selling industry:
Ask empowering questions to help your team members develop critical thinking skills.
Use heart-centered listening to fully understand their perspective.
Give compassionate feedback instead of criticism to encourage improvement.
Set agreed-upon actions and hold each other accountable.
Acknowledge their achievements and give them the recognition they deserve.
One effective tool to promote coaching in the direct-selling industry is NaXum's UNIFY platform. The predictive actions technology provided by UNIFY can provide insightful data that allows leaders to make informed decisions on which prompts their clients and downline best respond to.
This platform can help leaders support their team members, provide ongoing training and support, and identify areas for improvement. By using UNIFY, leaders can coach their team members more effectively, leading to better outcomes for the overall company.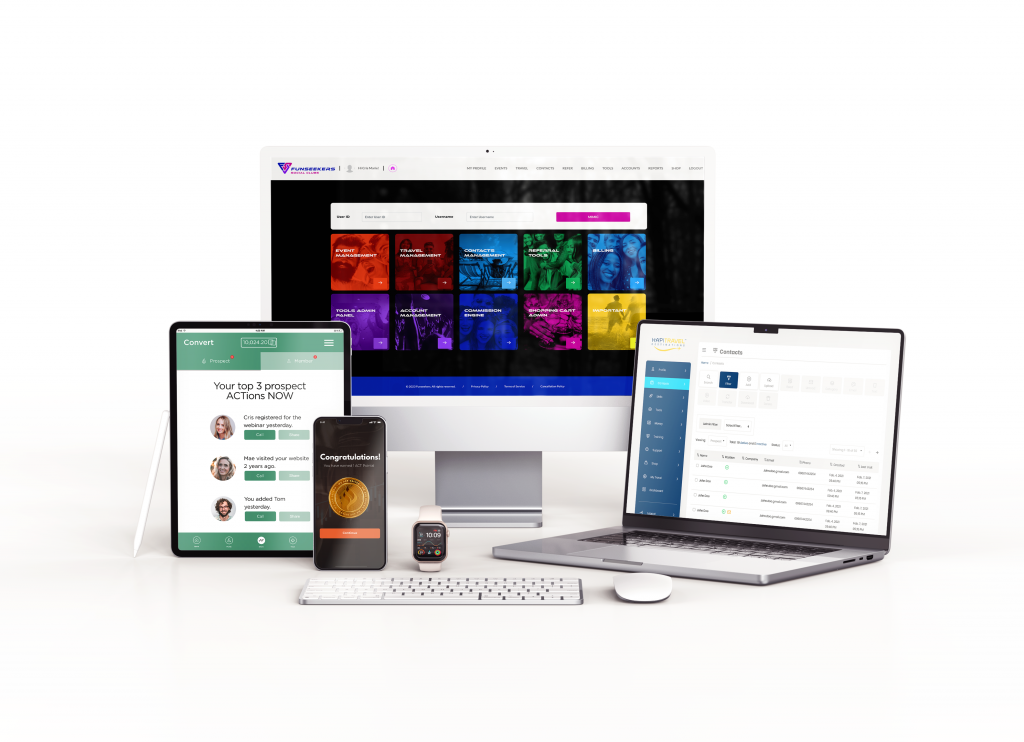 In summary, coaching is essential to building a successful team in the direct-selling industry. By being aware of what coaching is, avoiding common pitfalls, and using empowering language, you can pave the way for the industry's next leaders.
Utilizing the five skills of coaching can help create a supportive coaching culture. Platforms like NaXum's UNIFY can also provide valuable insight data that leaders can use to make informed decisions and support their teams more effectively.