Direct Selling Best Practices: Building Your Executive Management Team for Referral Marketing Success
Posted by naxumadmin / May 26, 2023
In the dynamic world of direct-selling and referral marketing programs, having a solid and capable executive management team is essential for driving success and achieving growth. When building this team, there are vital steps and considerations that companies should consider.

This article will explore the significance of assembling a high-performing executive team and how leveraging technology today can amplify your direct selling endeavors.

Step 1: Creating an Organizational Chart for Direct-Selling Excellence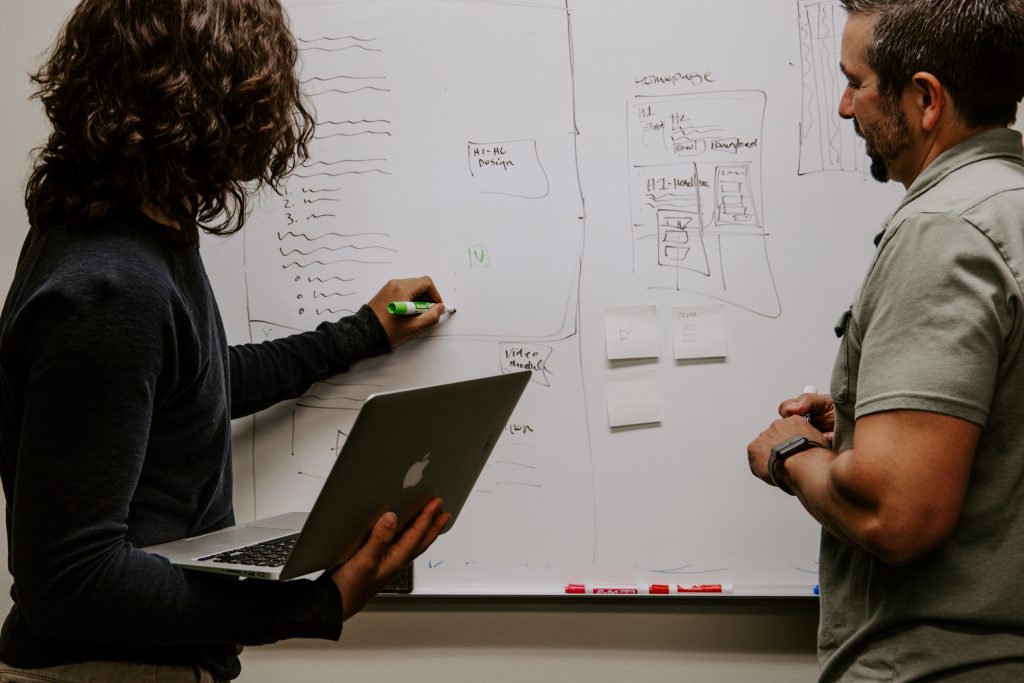 A practical starting point is developing a well-structured organizational chart. Charts help visualize job functions and identify current and future positions that need filling. Companies can streamline this process by using the NaXum app, ensuring clarity and alignment within the organization.

Step 2: Craft Compelling Job Descriptions for Optimal Performance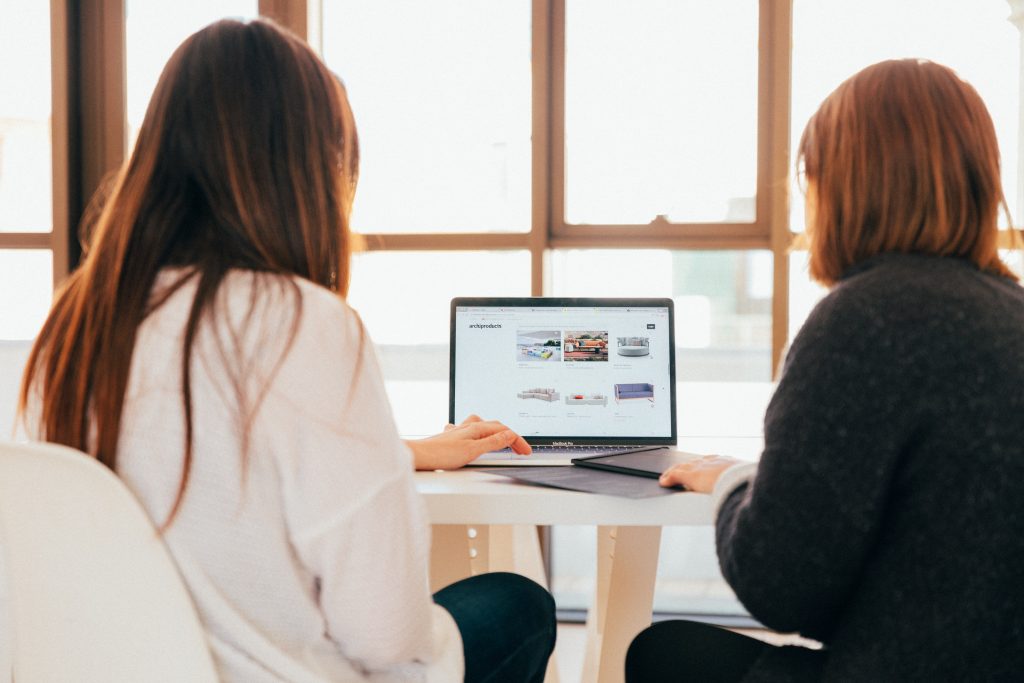 Job descriptions are crucial in eliminating confusion and clearly defining responsibilities across the organization. Companies can create comprehensive and well-articulated job descriptions that resonate with potential candidates, attracting top talent to fuel their direct-selling success.

Step 3: Establishing a Decision-Making Tree for Streamlined Operations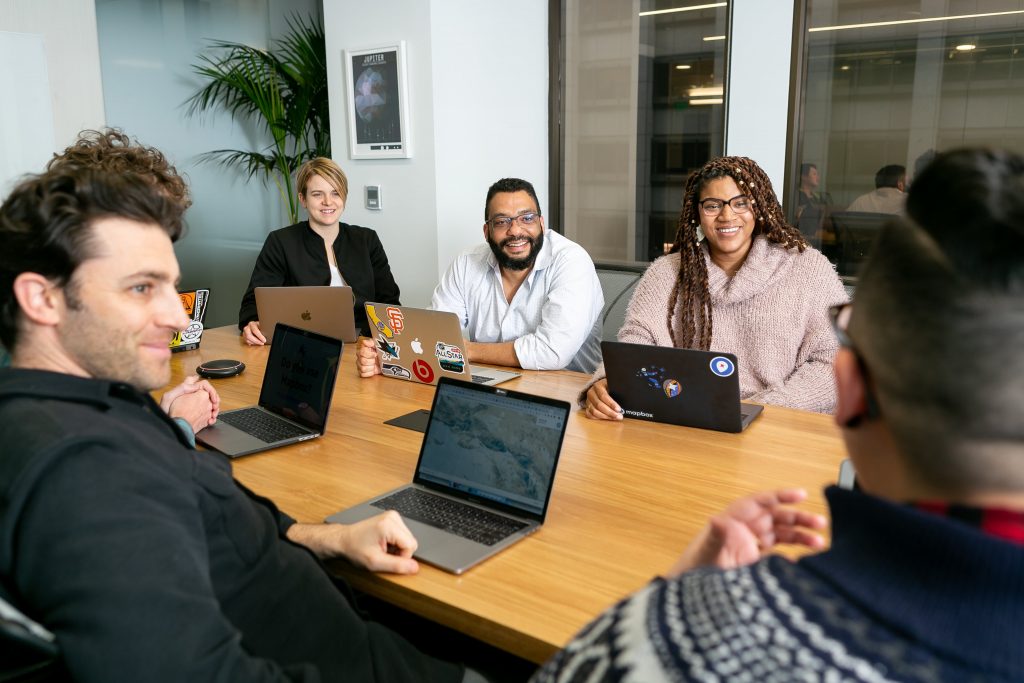 Defining a decision-making tree within your organization is vital. It determines the individuals responsible for specific decisions and empowers efficient execution.

Considerations During the Hiring Process for Direct-Selling Excellence

To ensure a fair and comprehensive hiring process, develop standardized interview questions that provide consistent evaluation criteria for each candidate. Have a team help in structuring these questions, enabling unbiased assessments and accurate comparisons among candidates.

To prevent common pitfalls, implement a policy mandating that each new hire be interviewed by at least three individuals, including their reporting manager, superior, and HR manager. This multi-layered approach assesses technical skills, cultural fit, attitude, adaptability, and overall organizational alignment, fostering a holistic evaluation process.

Building a solid and capable executive management team is a strategic move that can propel your direct-selling business to new heights. By leveraging the technology you have, you can streamline the hiring process, enhance decision-making, and gain a competitive edge in the referral marketing landscape. Embrace the power of executive search companies whose capabilities secure top talent and set your direct-selling business on the path to long-term success.
To learn more about Direct Selling best practices and locating key talent, stay tuned for the Direct Selling Executive Forum podcast, where we interviewed Craig Fleming of Direct Sales Experts.