Creating A Winning Game For Your Teams In 2023
Posted by naxumadmin / October 3, 2022
As we approach 2023, the best companies are making the changes needed for their sales teams to dominate the new year.
As the NaXum team prepares to publish the 2023 Direct Selling Trends Report, we wanted to highlight 3 core practices to gamify your selling experience:
1.Review The Motivation
2. Evaluate Your Rewards
3. Lock-In On Daily Habits
Motivations
For a team to win, everyone has to do their part. However, everyone may not have the exact same goal. By taking a step back and realizing that different players in your tribe and sales team are motivated to achieve radically different goals, you can create paths for each individual to win. The more you understand their motivations, the more you find ways for each individual to achieve their respective goal.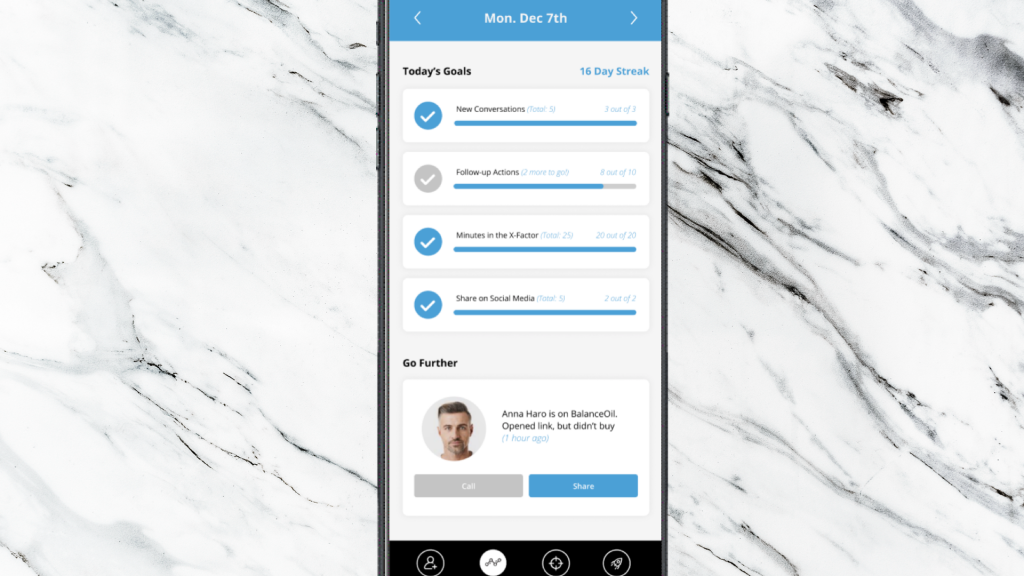 One way we've seen companies segment their sales team by motivations is by having the team set their own daily targets.
Whether it's the number of prospects to call each day, follow-up touches to execute, training to listen to, or even the number of times to share on social media, all 4 core habits will tell you the 'level of effort' your independent salespeople are targeting for the day.
Some of your team members are looking to earn a small part-time income to help with specific family bills whereas others are seeking a full-time income to create a legacy.
By having team members self-identify their daily level of commitment, you can serve each group right where they are at.
Rewards strategies have expanded outside of commissions.
Now is the perfect time to re-evaluate your customer rewards platform and the programs you have in place to maximize the lifetime value of your retail customers.
Are there rewards in place that encourage loyalty like better pricing or gift cards(think Kohls Cash) that members earn on months 3, 4, 5, 6+ of being subscribed to your product or service?
Can you give away samples of 'other' products to encourage cross-buying or cross-selling opportunities to your most loyal fans in their monthly box to increase the average order size?
In addition to customer rewards, what additional incentives can you create for your affiliates?
Are there rewards for affiliates that are just joining with you to be unlocked in their first 30 days for taking specific actions that are meaningful?
Are there exclusive training events that affiliates can qualify for taking specific weekly or monthly actions?
In a world that hungers for community, what events have you created(both virtual and in person) that team members can look forward to and take action towards?
Daily Habits
What we focus on grows.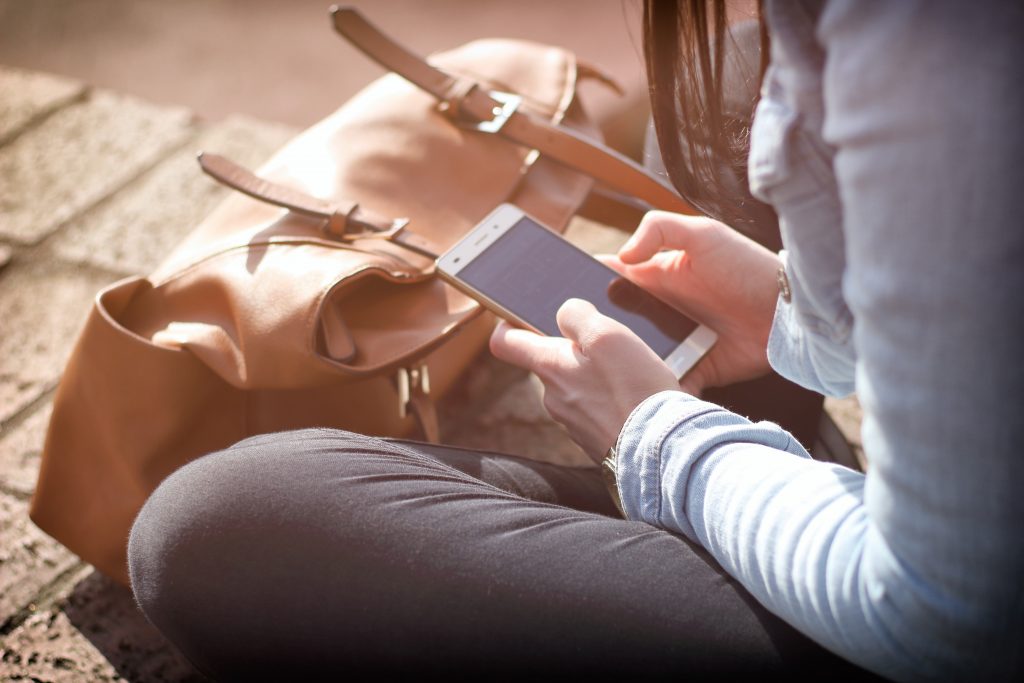 When creating a fun experience, make sure your dashboard experience is drawing affiliates' attention to the right triggers.
As more and more of the NaXum clients have adapted Daily Action tracking into their referral marketing platforms, we're seeing game-changing dashboards that highlight metrics like:
Who in the company is on the longest daily streak of 'winning the day'
Who on your team is on the longest streak of 'winning the day'
What potential income do you have coming from reoccurring orders
By simplifying the company's message to affiliates to being 'win the day' no matter what level of action each member has set for themselves, companies are highlighting the affiliates that keep their word and do the work they commit to, doubling down on the relationships with their most engaged promoters, and virally expanding.
To learn more about predictive engines in referral marketing and see our most recent case studies, book a free discovery session with the team at Naxum.
About Ben:
Ben Dixon loves referral marketing. His family found direct sales back in 2006 and had success using technology to create home-based businesses. Since 2010, Ben has focused on serving referral marketing, party plan, and direct sales companies across the globe with the technology they require to empower their passionate fans to grow their businesses virally.
To see episodes from the direct selling executives forum, visit the youtube channel.
To hear reviews on NaXum Technology, visit Capterra, PR.com, or Linkedin.
To request a tour of the NaXum platform, visit Naxum.com

To download a full copy of the 2022 Direct Selling Trends Report, download the report here.
Follow NaXum on LinkTree for more articles in this series on trends within direct selling.